Statehood Day in Croatia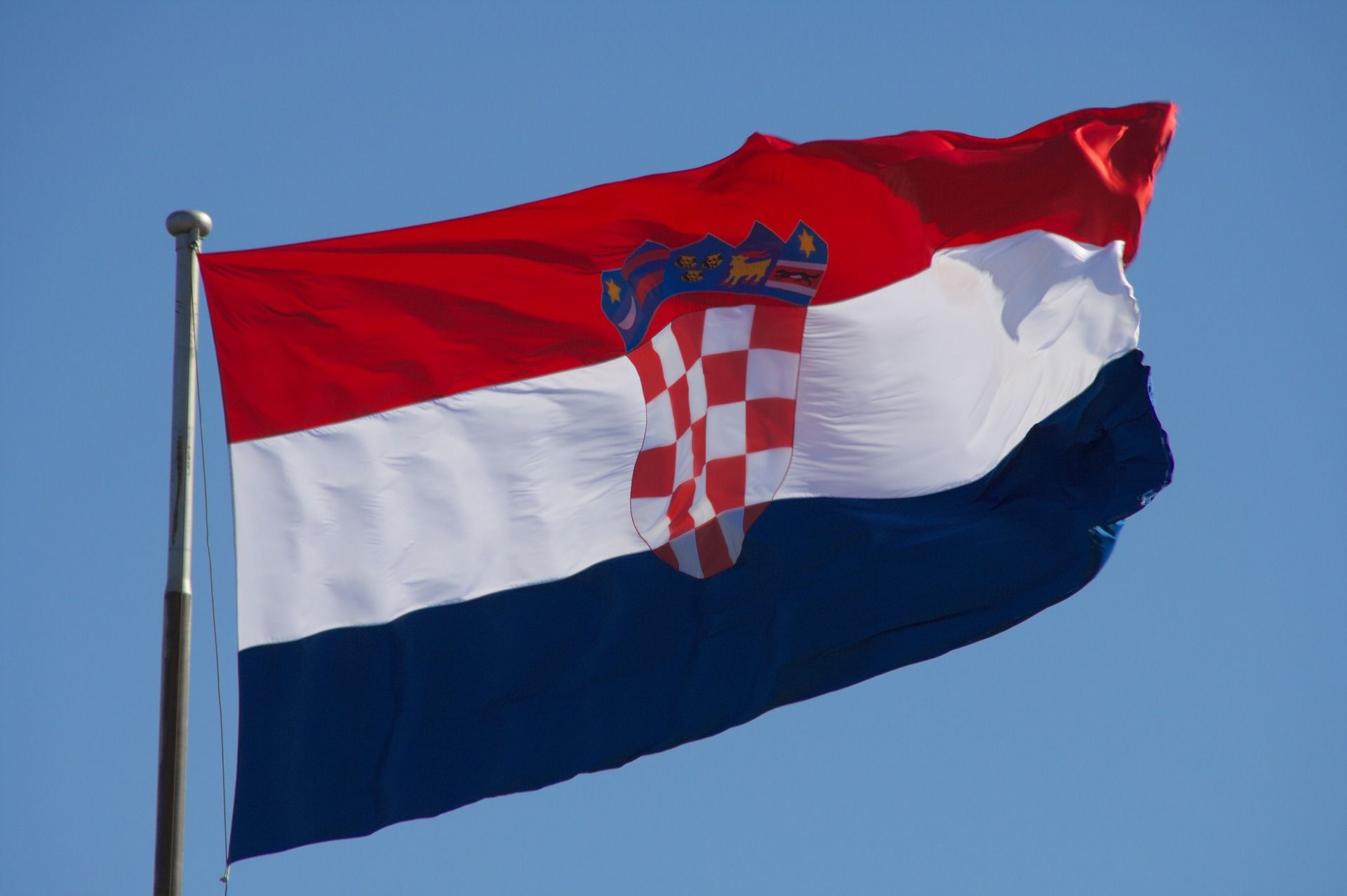 Croatia held a referendum on whether the country should become independent from Yugoslavia in 19 May 1991. With 83% turnout and 94% voting in favour, the country declared that the Republic of Croatia should be an independent and sovereign state.
The Statehood Day is the national day of Croatia, being both an official holiday and a day off work. Every year, the government holds military parade at Jelačić Square in Zangreb in honour of those who fell and their achievements in the Croatian War of Independence. The government also holds meetings with the parliament and conducts ceremonial sessions to discuss matters related to the country's international and internal affairs.
From 2020, this state holiday will be celebrated on 30 May each year.