Cyprus contemplates future of mass gatherings
Many oncoming events have already been cancelled, but ones that are further in the future face better odds
May 20, 2020 14:30
Anton Stoyanov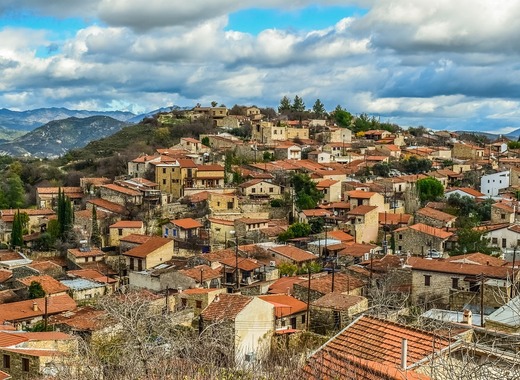 Concerts, festivals and other similar large-scale events are considered to be some of the most dangerous places to be when it comes to contracting the novel coronavirus. That is why governments across Europe quickly went about imposing caps and limits on how many people can be cooped up in a single place at the same time – with some countries going as far as limiting that number to 2 persons during the pandemic's heyday.
With the threat now subsiding, however, Cyprus is finally considering when it will be able to reallow some of its world-famous (and immensely beneficial to local economies) festivals and cultural events.
Better safe than sorry
As TheMayor.EU reported earlier, the Cypriot government decided to adopt a more cautious approach when it comes to relaxing lockdown restrictions. Currently, it is scheduled for events and festivals to be reallowed during the fourth stage of the lifting of quarantine measures or in other words on 14 July – yet that opening date should not be taken for granted.
Authorities are reassessing their plans every 14 days – the disease's estimated incubation period. Should the number of cases skyrocket or substantially increase over such a time period, the Cypriot government has stated that it will revert to older, more stringent lockdown restrictions.
Nonetheless, the date of 14 July currently seems feasible, as some local authorities are still planning on holding scheduled events after the ban expires. In Limassol, for example, the local government was forced to cancel the Festival of the Flood, marking 50 days since Easter, which would have taken place on 8 June – but is holding out hope for its wine festival, scheduled for late July to early August.
And while no concrete date has been given as of yet, it would appear that Limassol officials are confident that the country as a whole has managed to tackle the pandemic and will be ready to return to normal life in just a couple of months' time.
TheMayor.EU stands against fake news and disinformation. If you encounter such texts and materials online, contact us at info@themayor.eu