Independent Czechoslovak State Day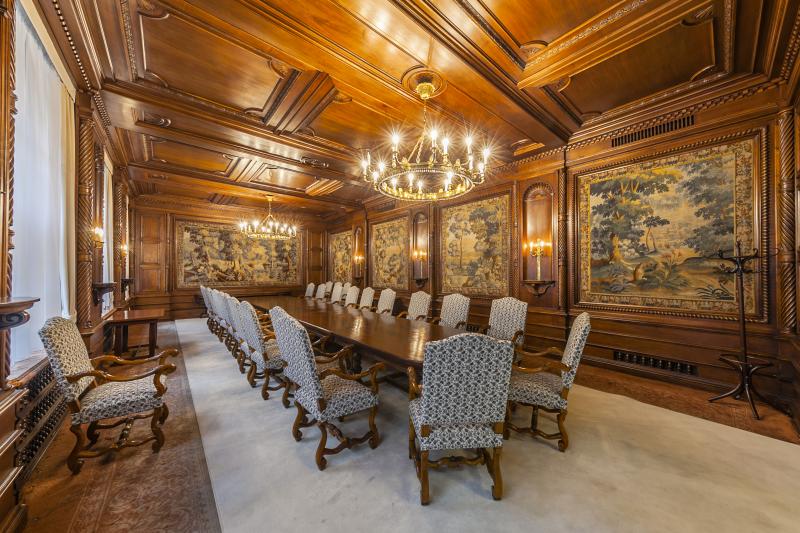 Source: Martin Frouz / Prague City
On October the 28th the establishment of independent Czechoslovakia is commemorated. The founding of the Czechoslovak state in 1918 is celebrated as a national holiday in modern-day Czechia.
Czechoslovakia was an independent European state in existence between 1918 and 1993. The national holiday marks the declaration of independence from the Austro-Hungarian Empire on 28th October 1918 following the end of World War I.
The founder and first president of the new state was Tomáš Garrigue Masaryk. The borders of the newly-found state encompassed three major swathes of land, all sharing common history dating back to the Middle ages – Bohemia, Moravia and parts of Silesia, as well as Slovakia and Ruthenia. The new republic was recognised internationally the following year, with the Treaty of Versailles 1919.