St. Cyril and St. Methodius Day in Czechia and Slovakia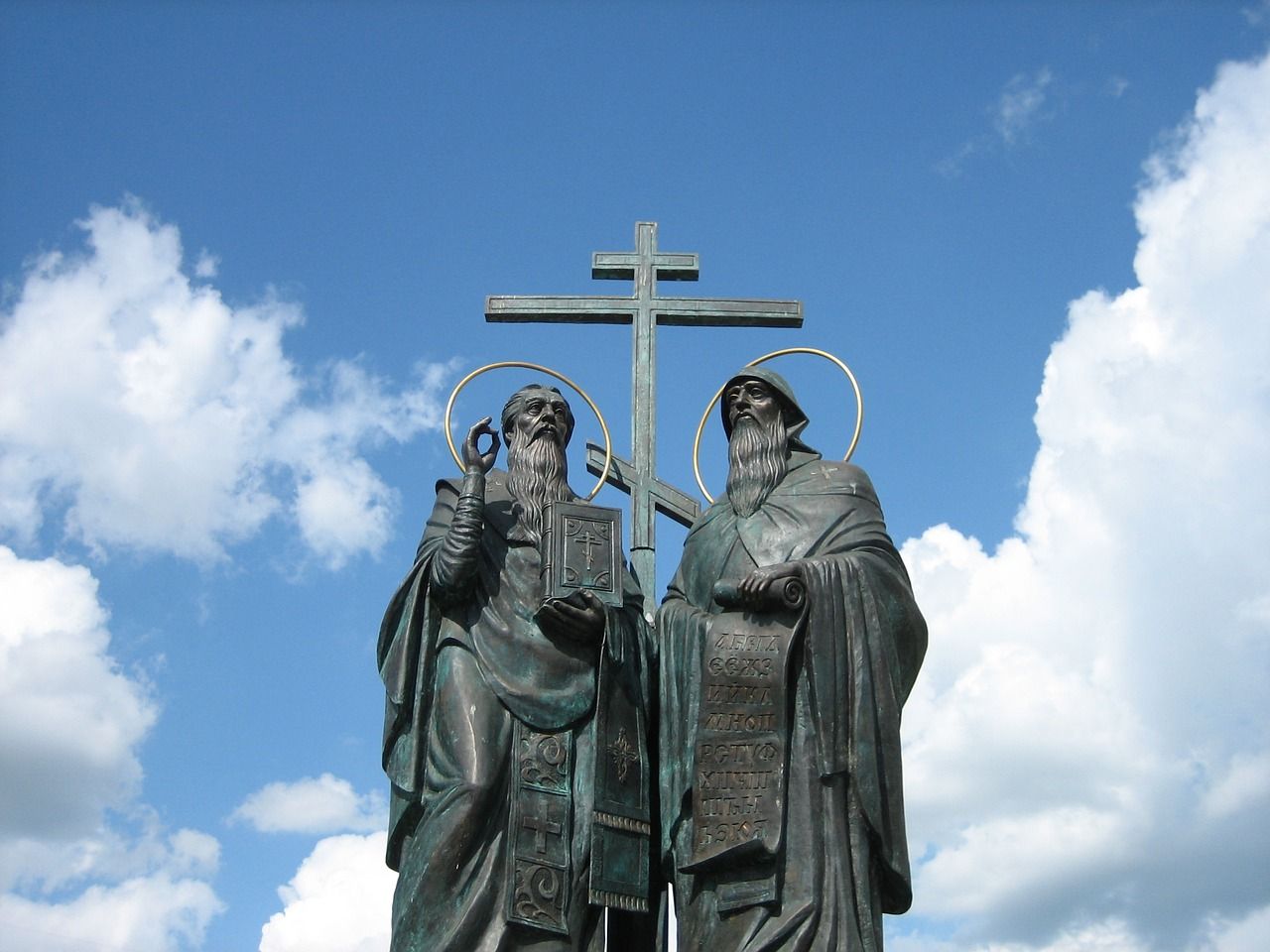 Today Czechia and Slovakia celebrate the arrival of the Slavic missionaries Cyril and Methodius to Great Moravia in the 9th century. The two brothers arrived in modern-day Ukraine in 860 and began spreading Christianity and the Glagolitic alphabet – an alphabet of their own creation – to the native Slavic peoples of the region.
In the year 863, they arrived in the present-day lands of Czechia and Slovakia and aided the local population and played an important role in the development and survival of the country. Together, they helped Greater Moravia resist the pressure coming from the empires that surrounded it. Besides their political actions, they also played a crucial role in the development of the country and its peoples, bringing with them the Christian faith, as well as the Glagolitic script, allowing the locals to freely translate religious texts and achieve a larger degree of autonomy from their neighbours.
A similar holiday, honouring the Saints Cyril and Methodius is also celebrated in Bulgaria on 24 May. The Slovak and Czech variant, however, has Catholic origins, rooted not only in their incredible service to the local peoples of Great Moravia but also in the canonization of the two missionaries by the Roman Catholic Church.