Daugavpils improves healthcare services for students
The City Council has decided that students, no matter their age, all deserve free healthcare
November 05, 2019 19:30
Anton Stoyanov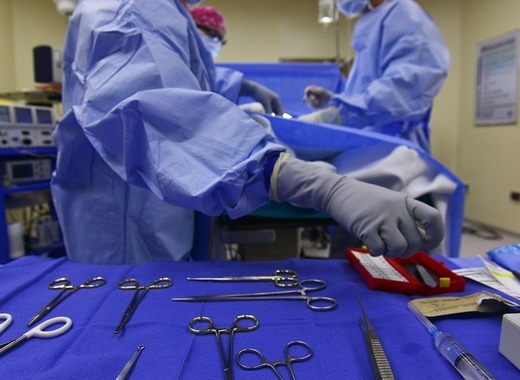 The city council of Daugavpils recently came to the decision that students in the city's schools should all have free healthcare coverage even after they reach adulthood e.g. even after they turn 18.
Currently, once someone reaches the age of 18, they stop receiving many state-funded social benefits – most notably a number of healthcare services. The reality, however, is that many 18-year olds are still at school, thus the sudden change in status immediately ends up being a nasty surprise they and their families are forced to deal with.
"There are laws that guarantee that if a young person is still in education, he or she can receive some benefits. But free medical services are coming to an end, and that's not fair, "stated Janis Dukšinskis, Deputy Chairman of Daugavpils City Council.
Thinking of the bigger picture
He continued further, citing the Latvian constitution, that all students should have access to free healthcare. The city council of Daugavpils has also decided to send a letter to the government, suggesting a change to the national Healthcare Financing Act so that it allows for students over the age of 18 to retain their benefits.
Mr. Dukšinskis believes that the issue as a whole should be remedied at the national level, as no amount of work done by the municipality can really solve the issue. Current estimates suggest that the change will cost the municipal budget around 5000-6000 euros per year to cover the healthcare costs of students over the age of 18.
The local government of Daugavpils has been quite determined in keeping its students happy and healthy and having school be more accessible. Schoolchildren in the city are provided with free lunches and are allowed to use the city's public transport network free of charge, regardless of their age.
TheMayor.EU stands against fake news and disinformation. If you encounter such texts and materials online, contact us at info@themayor.eu