Delos island will become a unique open archeological museum
Yet another must-visit location in Greece
May 29, 2019 14:30
Monika Dimitrova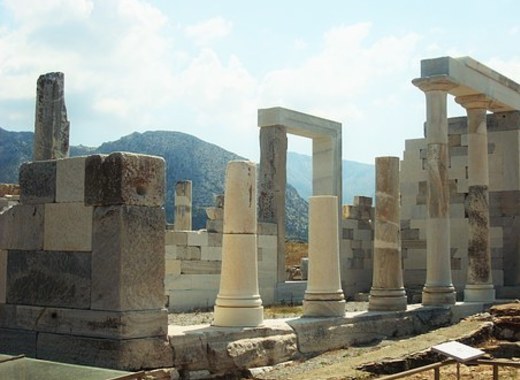 Extensive restoration and preservation works are in progress on the archaeological sites of Delos island. According to the Greek Ministry of Culture, the aim is to make the area an open archaeological museum. The restoration project will consolidate all monuments on the Greek island into an open museum, unique in the world, where the monuments will be preserved in a landscape which has remained unspoiled since ancient times.
Priority of the project is the reconstruction of the Stoa of Philip, one of the first monuments that visitors encounter. The restoration of the Menodoros monument has already been successfully completed, while the restoration of the iconic Temple of Apollo of Delians and the impressive Palaestra of Granite will begin in the coming months. Some of the restored areas will serve as true museums, and they will be part of the overall concept of ​​removing the boundaries between museum and open space, so that the two concepts will together form one single open museum.
Like the article? Subscribe to our newsletter to receive the latest from the EU cities right into your inbox.