Available in:
Share article
Denmark to invest in gastronomy
More than 9 million Euros per year for the next four years will be allocated to Denmark's gastronomical sector in a bid to create jobs
September 04, 2018 13:00
Olya Georgieva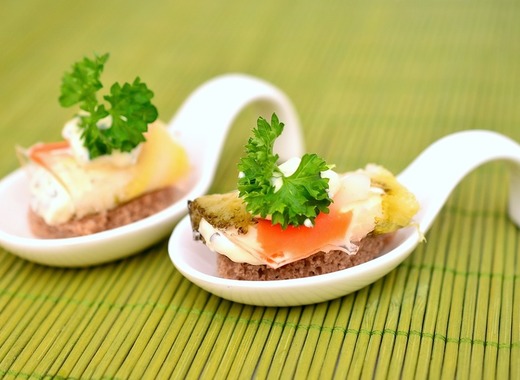 Source: Pixabay
A total of 40 million kroner is set to be invested in Denmark's fine dining industry. Maintaining a place on the fine dining map is of long-term benefit for Denmark's economy. Strengthening Danish gastronomy would very much strengthen Denmark as a tourist destination with regard to the 10% of tourists for whom fine dining is a primary reason for selecting their holiday destination.
A number of initiatives will benefit from the investment over a four-year period, helping to consolidate Denmark's place as a global leader for gastronomy. One of the initiatives funded by the government investment will be a new academy to train gourmet chefs. 26 restaurants across the country currently have one or more Michelin stars. Copenhagen's Geranium, the only three-star Michelin restaurant in Denmark, is number 19 on the prestigious World's 50 Best restaurants list. The investment will also focus in part on health, sustainable production and reducing food waste.
Source: The Local