Liberation Day in Denmark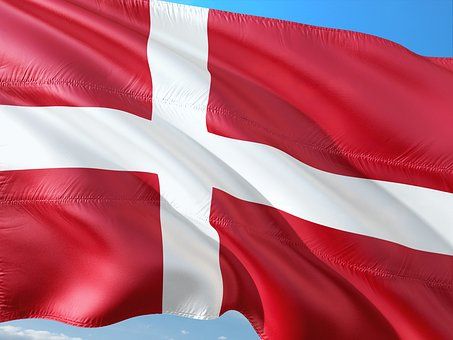 On 4 May 1945 the Danes got the message on the radio about the liberation of Denmark from Germany during Second World War, after the German occupation since 9 April 1940. This meant that the Danes no longer had to use heavy black curtains to keep the light from getting out of their houses. People flocked into the streets, waving the Danish flag "Dannebro" and burned their black curtains. Many lighted candles on their windows. Therefore, in the evening on 4th of May you will see candles on the windows across Denmark. In this way Danes celebrate and commemorate this day. The message about the Danish liberation went out on 4 May, but the official liberation day is 5 May. It is celebrated with flags in flagpoles and on top of the busses.
The anniversary of this event is now celebrated as Liberation Day. On the day, public ceremonies are held in memory of the fallen members of the Danish resistance movement. Left-wing organizations sometimes hold demonstrations to remember the communist resistance fighters.