Discover the blue gems of the Greek Ionian Islands
If you're lucky enough, you might even spot endangered species
August 31, 2019 20:00
Monika Dimitrova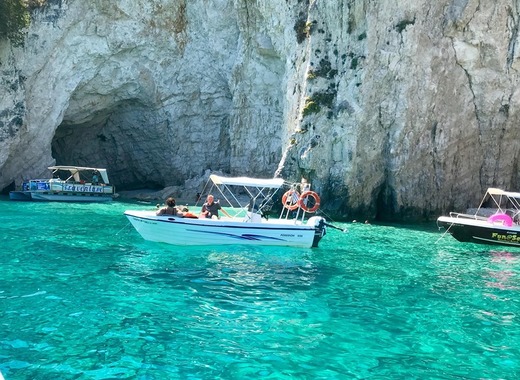 Source: Monika Dimitrova
Scattered off the western coastline of Central Greece and to the south of Peloponnese, the Ionian Islands are an island group comprising large and small islands. Zakynthos, Ithaca, Corfu, Kefalonia, Lefkada, Paxi and Kythira are the seven largest and most popular islands of the group. They are destinations attracting many visitors every year for a variety of reasons: temperate climate, lush vegetation, beautiful mountains and breathtaking beaches providing the perfect surroundings for the perfect holiday.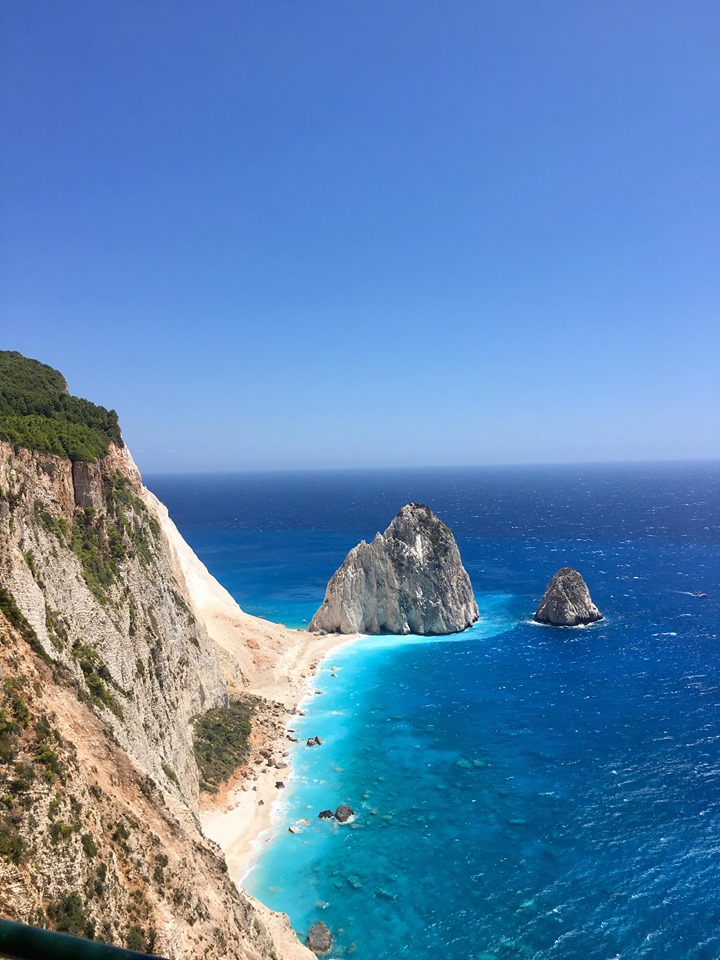 Set sail to discover unexplored gems of the Ionian Islands; the sheltered coves and amazing sea caves, such as the Blue Caves on Zante Island and the Caves Grahves on Paxi. If you're lucky enough, you might spot two local protected species, the loggerhead sea turtle - Caretta Caretta and the Monachus Monachus monk seal in Zante's marine park area. You can also try water sports such as scuba diving, windsurfing and kitesurfing on Vasiliki and Agios Giannis, Lefkada Island, hike οn Ithaca's green hinterland, visit the amazing Melissani and Drogarati Caves οn Kefalonia Island, and see the Neraida waterfalls on Kythira Island.
Like the article? Subscribe to our newsletter to receive the latest from the EU cities right into your inbox.