Available in:
Share article
Downtown Bucharest fountains reopen in May
With a multimedia show of water, music and screenings
April 30, 2019 09:30
Monika Dimitrova
Source: Monika Dimitrova
The water fountains in Unirii Square in downtown Bucharest will reopen with a show on 4th May. It will be a multimedia show of water, music and screenings, celebrating Romanians artists and inventors.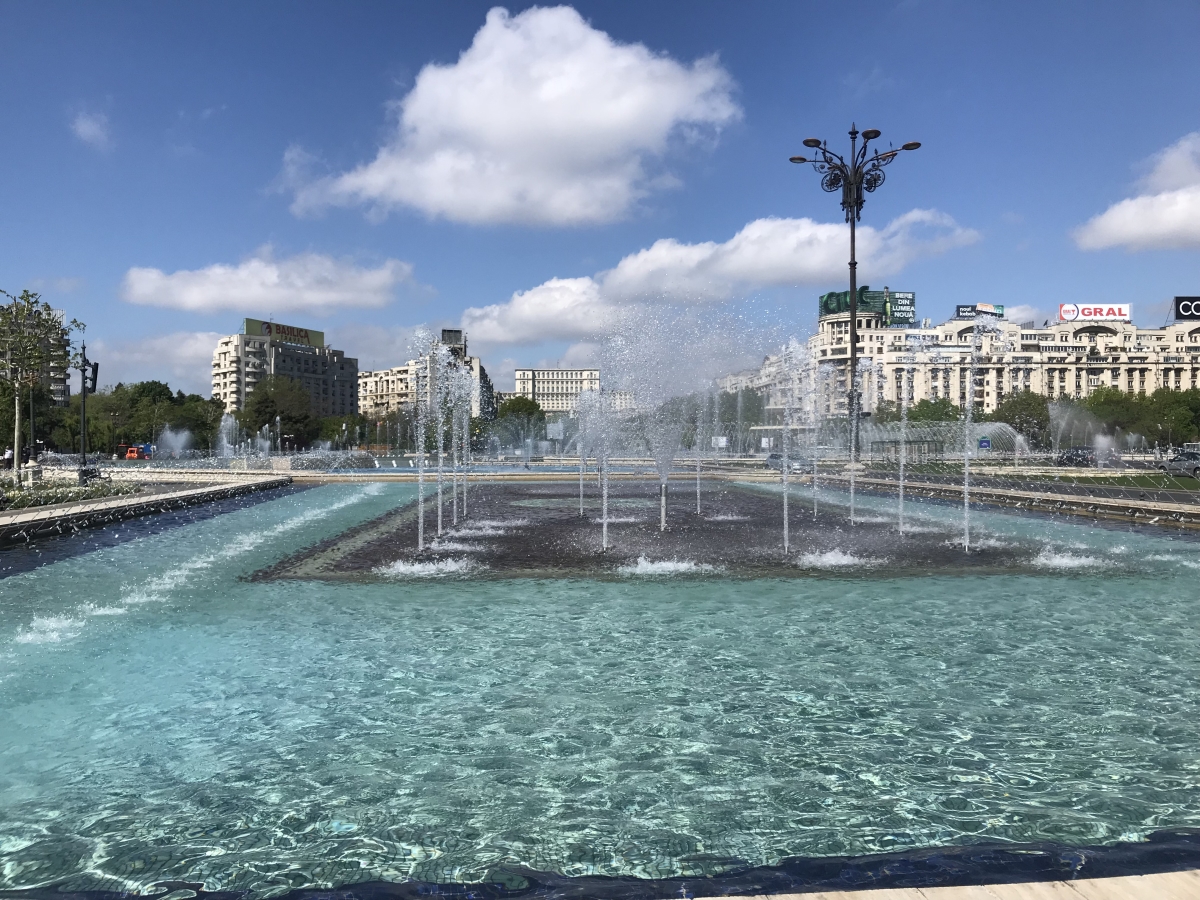 The fountains were refurbished last year. The total investment of the project is 7 million euros. Four "water screens" facing the four cardinal points were integrated in the central fountain in Unirii Square. They are designed to create a huge multimedia platform for videos and laser projections. A fully digital monitoring system allows the control of any individual unit in the entire complex of 44 independent fountains located on the 1.4-km distance between Alba Iulia Square and Constitutiei Square. The fountains in downtown Bucharest were built in the late 1980s.
Source: Bucharest Municipality
Like the article? Subscribe to our newsletter to receive the latest from the EU cities right into your inbox.