Dublin City Neighbourhoods Competition 2019 is open
The best initiatives for improving the neighbourhoods in Dublin will be rewarded with EUR 75,000
May 06, 2019 11:30
Aseniya Dimitrova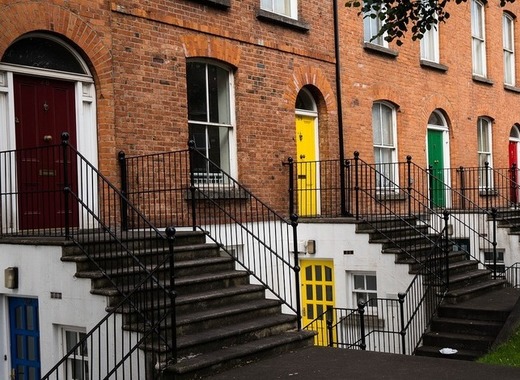 Dublin City Neighbourhoods Competition is an annual contest, organized by Dublin City Council. It recognizes the efforts of residents, associations, communities, businesses and schools to enhance their living environment. What is more, the competition aims to foster a sense of civic pride, place and community and to promote environmental awareness emphasizing on joint voluntary effort. The competition could distinguish anything from a well-maintained garden and shop front to waste management, energy efficiency initiatives and environmental projects in schools, business, private residences.
Applications may fall within one of four categories, namely Residential, Business, School competition or Special categories. The former will initially be judged on area basis, the best five applicants from each area being allowed to proceed to the citywide contest. The most important factor in deciding on the winners is the level of voluntary community effort, which contributes to half of the final score. So, if you are united, you stand a strong chance of scoring high in the competition with a prize fund of EUR 75,000.
If you wish to participate, make sure to submit applications to: Dublin City Council, Waste Management Services Division, 68/71 Marrowbone Lane, Dublin 8, marked City Neighbourhoods Competition 2019 no later than 4pm on Friday May 10th 2019. Evaluation will take place between June and July 2019 and winners will be announced in September.
For detailed information, visit this link.
Like the article? Subscribe to our newsletter to receive the latest from the EU cities right into your inbox.