Independence Day in Estonia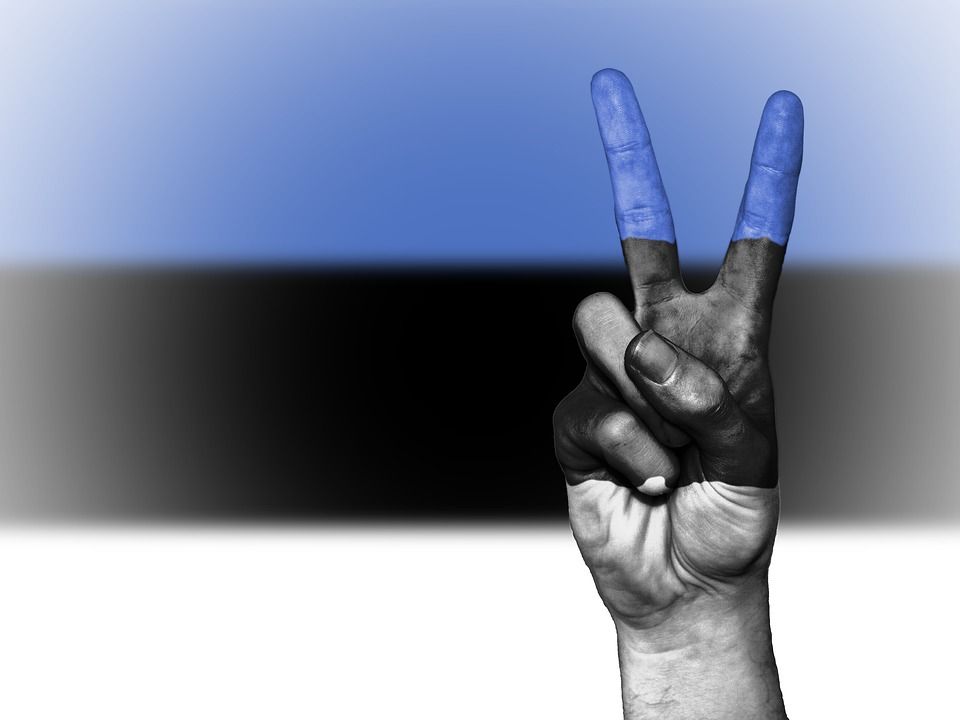 Estonian Independence Day (Iseseisvuspäev) is a public holiday in Estonia, always celebrated on 24 February. It marks the anniversary of the Estonian Declaration of Independence from the Russian Empire in 1918.
On February 23th, 1918, in the wake of the Russian Revolution, the Manifesto to the Peoples of Estonia declaring Estonia a sovereign nation was read from the balcony of the Endla Theatre in Pärnu. The crowd below cheered and chanted Mu isamaa, mu õnn ja rõõm (My Fatherland, my Happiness and Joy), a song that would become the national anthem.
The following day the manifesto reached Tallinn and was published, marking the birth of the Republic of Estonia.
Estonians celebrate their Independence Day with a military parade, church services, speeches, concerts and exhibitions all around the country. Spectators admire marching military units and the music of the bands of the Defence Forces, Police and Border Guard, and the United States Air Force.
The President of Estonia organizes a festive Independence Day reception at which state decorations are awarded. Both the official parade and the reception are held in different cities every year.