Available in:
Share article
EU funding turned historic landmark into symbol of new era in Germany's Ruhr region
Now it is a centre for art, education, research and creativity
November 08, 2018 21:30
Monika Dimitrova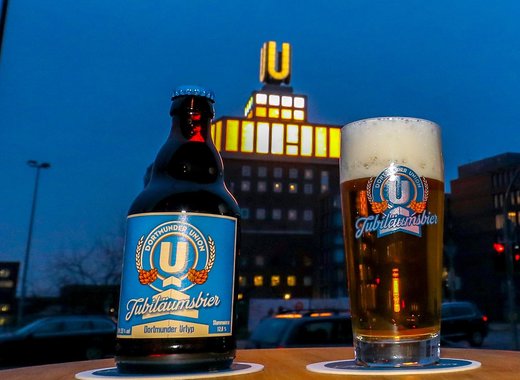 Source: Dortmunder U
Dortmund decided to give a new lease of life of the neglected industraial tower in the city centre. The former Union Brewery was turned into a centre for art, education, research and creativity. Its 7 floors now house a cinema, a museum, a library, a laboratory, exhibition spaces for Dortmunds universities and a media arts association. There is also a film installation on the roof, an educational floor for children and teenagers, as well as restaurants and bars.
For a long time, the area around Dortmunds U-Tower suffered from the effects of de-industrialisation, such as vacant buildings and a lack of investment. Today there are few signs of that. One of the reasons for this revival is the conversion of the old brewery tower into a cultural centre.The U-Tower has encouraged creative people and artists to move to the district and shape its new identity.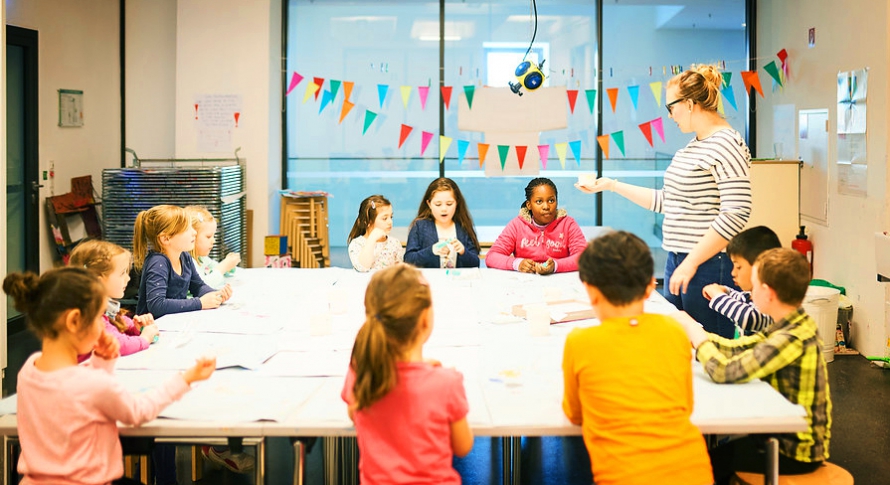 Source: European Commission