Fantastic European destinations to visit in autumn
Take a look at the places where you can spend your next weekend
October 21, 2018 09:25
S. Lukanova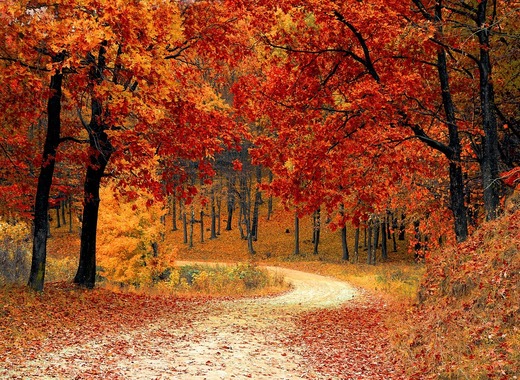 Source: Pixabay
Autumn is one of the most picturesque seasons of all. Temperatures are just right for long relaxing walks, be it in the city or in the countryside. Natural views are magnificent and colorful, making if almost hypnotizing to walk through either city parks or forest paths. What follows are some of the best destinations should you decide to travel Europe in autumn.
Seville, Spain
The city's scorching hot temperatures in the summer can make your vacation quite unenjoyable. However, a visit a couple of months later can guarantee spectacular weather for long walks in the Spanish city.
Belfast, Northern Ireland
Northern Ireland is probably best to be travelled by car, that is because of the spectacular natural scenery unfolding after every turn. Just outsite Belfast you can enjoy walks on the rocky coastline of the island which offers breathtaking views.
Lisbon, Portugal
Not only summer tourists are almost gone from Lisbon in autumn, but also prices are much lower than the ones during peak summer season. Temperature is about 25 degrees, just perfect for city exploration among the historical buildings of the capital.
Styria region, Austria
The Austrian state of Styria offers spectacural natural views and landscape, especially in autumn. The region becomes mildly colder as winters comes but autumn still offers the perfect weather for walking the colorful local hills. Take any road in the small town and you will reach the historical church in the center.
Source:momondo.co.uk