Finland's Independence Day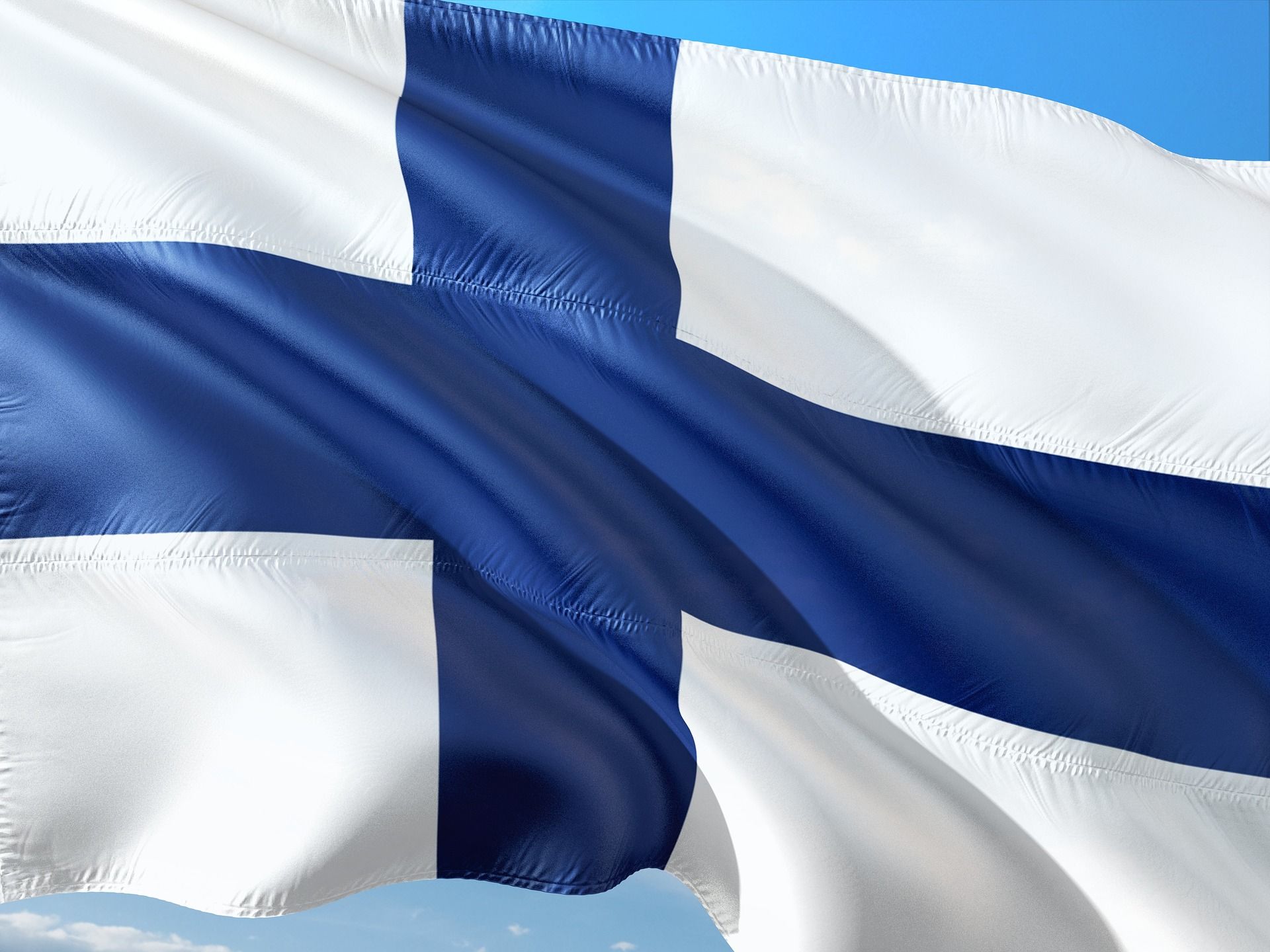 Every year, on 6 December Finland celebrates its Independence Day and its separation from Russia after the events of World War I. The date is a time to reflect on the history of Finland and the sacrifices that were made by Finnish citizens. On this day many Finns visit war memorials and cemeteries to pay their tributes to the Finnish soldiers of World War I and World War II. People often place special blue and white candles at the windows of their homes and stores. In addition to these candles, patriotic Finnish citizens also raise flags and hang banners.
Finland's 102nd Independence Day celebrations starts in the morning with the traditional raising of the Finnish flag on Observatory Hill Park in Helsinki. As per tradition, the flag-raising ceremony is followed by an ecumenical church service at Helsinki Cathedral at noon, attended by the President of the country, and a military parade. The day culminates with the Independence Day reception, hosted by the presidential couple at the presidential palace, which is the most-watched television event of the year.