Finland's Presidency of the Council of the European Union starts tomorrow
It will seek a deal on 2050 climate neutrality
June 30, 2019 10:00
Monika Dimitrova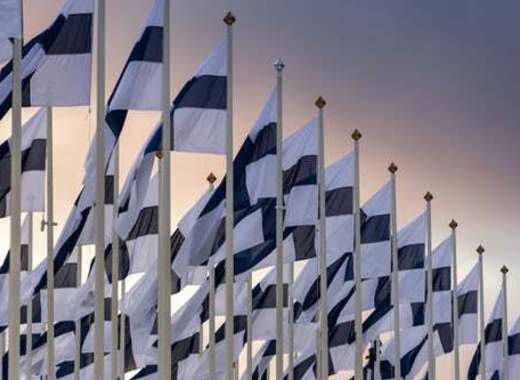 Finland's third EU Presidency period begins on 1 July 2019. The presidency of the Council rotates the states every six months in an established order among the EU Members States. The presidency is responsible for taking forward the Council's work on EU legislation and policy initiatives in the Council and for ensuring the continuity of the EU agenda. In addition, the presidency represents the Council in its relations with other EU institutions, particularly with the Commission and the European Parliament.
Member States holding the presidency are working together closely in groups of three, called trios. The trio sets a 'trio programme' for a period of 18 months. Finland is in a trio with Romania and Croatia. Finland chairs the formal Council meetings in Brussels and Luxembourg and the informal meetings of ministers held in Finland. The purpose of the informal meetings is to discuss topical EU matters. Finland will be hosting six informal meetings of ministers in Helsinki, all of them in Finlandia Hall. In addition, Finland will host meetings of working groups and experts.
Priorities of Finland's Presidency:
to strengthen common values and the rule of law
to make the EU more competitive and socially inclusive
to strengthen the EU's position as a global leader in climate action
to protect the security of citizens comprehensively
Source: eu2019.fi
Like the article? Subscribe to our newsletter to receive the latest from the EU cities right into your inbox.