First multiplex cinema opens in Satu Mare
The investment is worth 3 million euros
September 25, 2019 17:30
Monika Dimitrova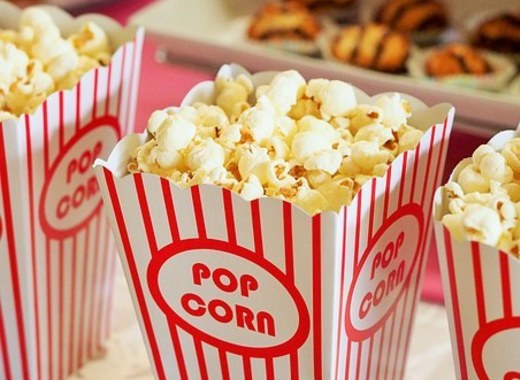 On 12 September the Romanian subsidiary of Austrian group Cineplexx opened the first multiplex cinema in the northwest Romanian city Satu Mare. The investment in the project is worth 3 million euros. It is the first greenfield investment of the group in the country, after the purchase of the multiplex cinema in Băneasa Shopping City, one of the biggest in Bucharest with over 2,700 seats. Cineplexx has more than 50 years of experience in the movie business and it is one of the largest cinema chains in Central and Eastern Europe. The company has already opened three cinemas in Romania over the past three months and at least two more that are scheduled to be inaguarated in the near future.
Satu Mare is a city with a population of around 100,000 and the capital of Satu Mare County in Romania as well as the center of the Satu Mare metropolitan area. Up until now the city has a county museum, an art museum, and a theatre named North Theatre. Already Satu Mare offers a brand new way of entertainment for its residents and visitors - a modern and fancy multiplex cinema.
Like the article? Subscribe to our newsletter to receive the latest from the EU cities right into your inbox.