Flag Day Parade in Rovaniemi
Everyone is welcome to attend the inspection of the troops at Rovaniemi Keskuskenttä
June 04, 2019 09:30
Monika Dimitrova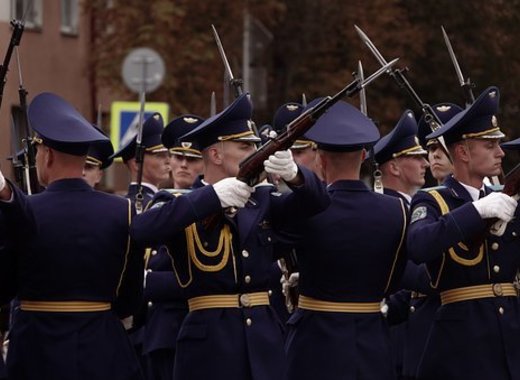 Source: Pixabay
The Commander of the Finnish Air Forces, Major General Pasi Jokinen will oversee the Defence Forces Flag Day National Parade in Rovaniemi today, 4th June 2019 together with representatives of the City administration and war veterans. The Parade troops will be commanded by Brigadier General Jari Mikkonen, Chief of Staff Air Force Command Finland. The Parade includes troops from the Air Force, the Army, the National Defence University, the Border Guard, and war veteran and national defence organisations. Lapland Air Command is responsible for the organization, preparations and execution of the event. The parade will continue until 14:00 o'clock.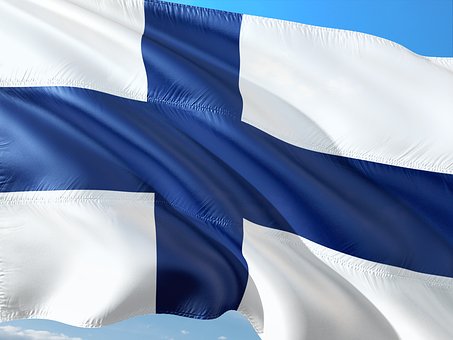 Everyone is welcome to attend the inspection of the troops at Rovaniemi Keskuskenttä as well as on Jätkänkynttilä bridge. The public is also cordially invited to come and see the Defence Forces equipment at Vanha Tori throughout the whole day, announced Rovaniemi Municipality.
Find out more about the Finnish Defence Forces Flag Day here
Like the article? Subscribe to our newsletter to receive the latest from the EU cities right into your inbox.