Municipal elections in France: second round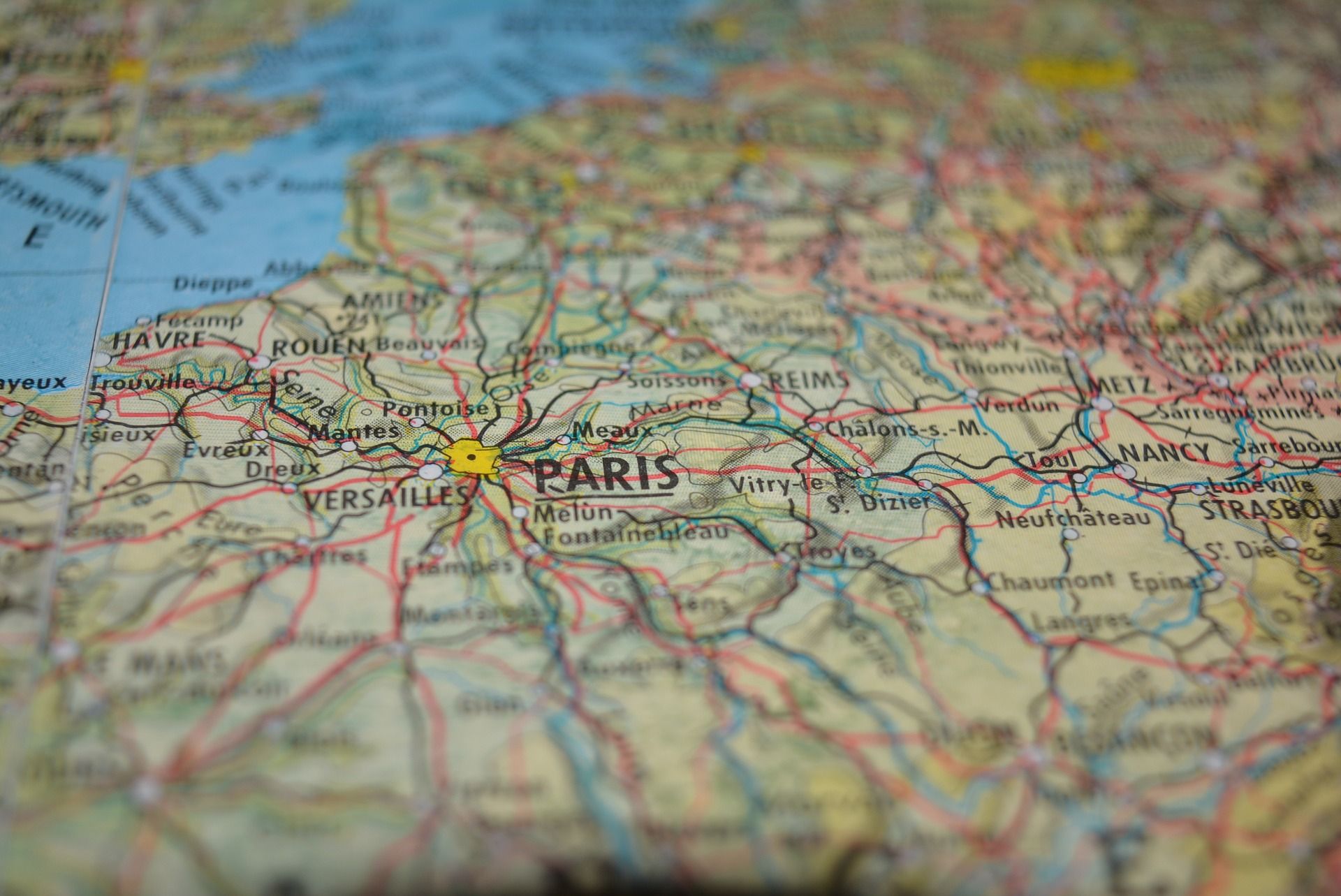 The second round of the municipal elections in France is taking place today, 28 June. The representatives of some 4855 communes, sectors and arrondissements are to be renewed, as part of a two-round constitutional procedure.
Elections amid the pandemic
The French people were called to the polls on 15 March, when the first round took place amid growing coronavirus concerns. The national government, however, at the time considered the act of voting an essential right and duty, which does not constitute a greater risk than shopping, for example.
They reassured citizens that all the necessary safety measures were taken to prevent the further spread of coronavirus and proceeded with holding the elections. This, naturally, resulted in a particularly low turnout rate (44,66% on the average, or 20% lower compared to the 2014 elections), which questions the legitimacy of the results and the councils elected in the first round.
What is more, the election day was followed by the introduction of a lockdown in France just two days later. Accordingly, the second round, which was supposed to take place on 22 March was postponed.
Nevertheless, most of the communes (among more than 35,000), mainly smaller ones, managed to elect their members in full after the first round. Now, after several months of social isolation, the French Scientific Council decided that there are no reasons to postpone the elections (except for the overseas territories of French Guiana and Mayotte).
Based on this recommendation, on 14 June the president Emmanuel Macron announced the date for the second round of the municipal elections – Sunday 28 June 2020. The elections at Guiana are postponed, however, while those in Mayotte will take place with extreme caution. Wearing masks, availability of soap or disinfection gel, avoiding crowding are some of the measures to be respected everywhere.
About local elections
The members of the municipal councils in France are elected by direct universal suffrage for a renewable term of 6 years. The election of the mayor is made by the municipal council. To be elected mayor, a candidate must obtain an absolute majority of the votes cast in the first two rounds. If after two rounds no candidate has obtained a majority, a third round is held and the election takes place by relative majority.
This Sunday, all big cities, including Paris, Lyon and Marseille are to elect new mayors.