National holiday of France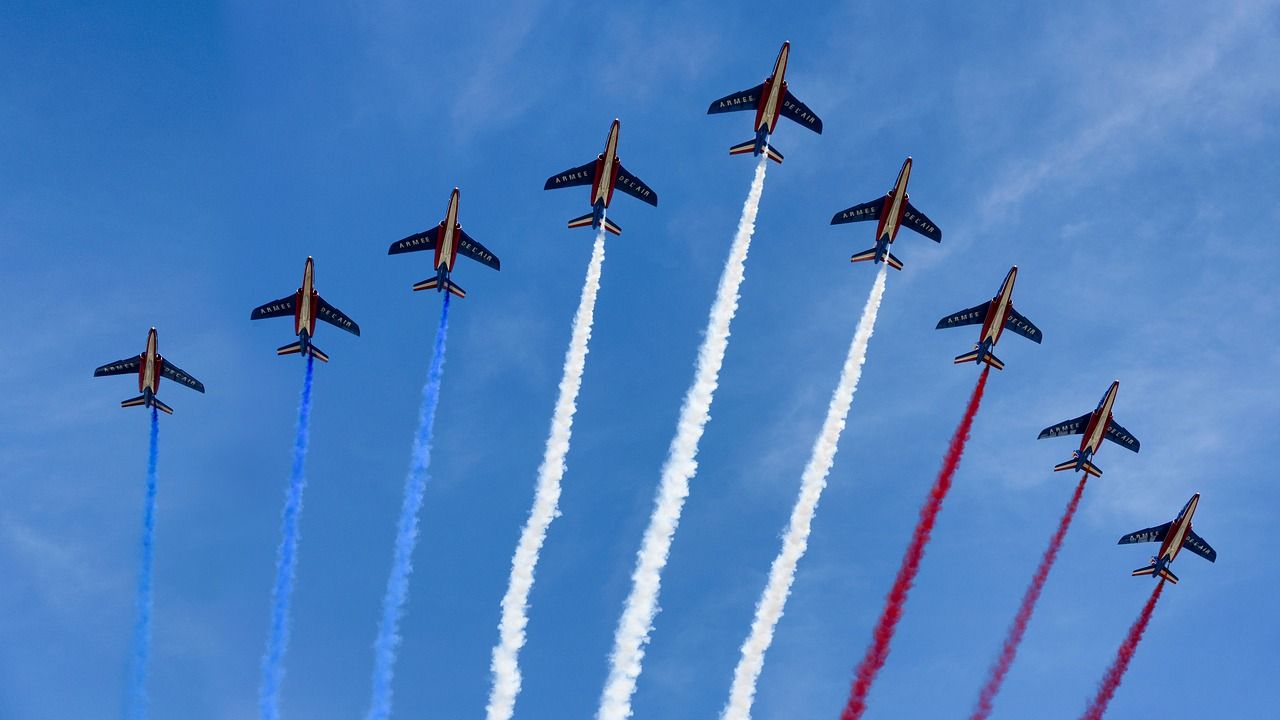 Ever since 1880 the French republic celebrates its National holiday on the 14th of July. Known among English speakers as Bastille Day, it marks the storming of the Bastille, a famous place for detention of political prisoners in Paris, which took place in 1789. The events are regarded as a turning point in the French revolution.
A rebellion against the absolute monarchy
The storming of the Bastille is an act of rebellion against the absolutism of the French monarchy. Although at the time of the actions there was only a handful of prisoners, this act of revolt has paved the way to historical events such as the abolishment of feudalism, the proclamation of the Declaration of the Rights of Man and of the Citizen, to name but a few.
The 14th of July also marks the unity of the French people (or la Fête de la Fédération) dating from one year later. Naturally, the national day is usually accompanied with great festivities. Preparations of army units begin early in the morning to make the traditional parade along the Champs-Elysées Boulevard possible.
The evening military parade is attended by thousands, among which the President of the Republic. Aerial show with demonstrations by the French army forces is also to be expected, together with an impressive concert later in the evening concluding with spectacular thematic fireworks displays.
The parade is regarded as the oldest and the biggest military parade without interruptions on the Old continent.