Free lessons in finances for students in Utrecht
Early financial education is the remedy to many problems later in life
November 29, 2019 18:00
Aseniya Dimitrova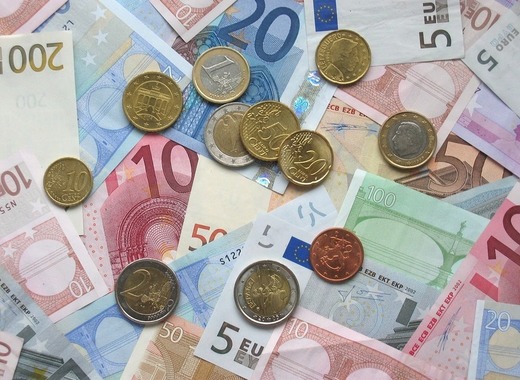 Next year all schools in Utrecht will be given the opportunity to teach their students about money for free. This new initiative is part of a special collaboration between local banks, financial institutions, Football Club Utrecht and the municipality of Utrecht. The parties involved - all of whom are based in the Dutch city - thus join the national Money Week 2020.
With free teaching materials and guest lessons, students and their parents will be introduced to money. The offer starts on March 23, 2020 - the first day of the national Money Week - and will last for the rest of the year. The official kick-off of the project took place at FC Utrecht last Saturday. In the presence of the Alderman for Education, the participating parties presented their offer for lessons in finances for 2020.
Debt-free citizens of Utrecht agenda
The reason for this cooperation is the action plan aimed to make inhabitants of Utrecht debt-free. It emphasizes the importance of financial education as a means to prevent money problems later. Interviews with schools showed that despite the range of financial education on offer being large and diverse, it is not cohesive. That is why the parties have decided to cooperate throughout the year and adapt the programme to the various educational levels. Thus, they will offer teaching materials for children in primary and secondary schools, for youth enrolled in special education and even for parents.
Alderman Anke Klein (responsible for Education), as quoted by Utrecht.nl said: "I am very proud of this special collaboration. By joining forces, we can offer a wide range of lessons to schools in Utrecht. We help schools to teach all students in Utrecht to talk about money and how to handle money wisely. This ultimately also contributes to equal opportunities for children; inside and outside the classroom!"
For more information, visit www.utrecht.nl
Like the article? Subscribe to our newsletter to receive the latest from the EU cities right into your inbox.