Free public transport for students in Bucharest
It is expected to be free for all citizens soon
February 05, 2019 14:30
Monika Dimitrova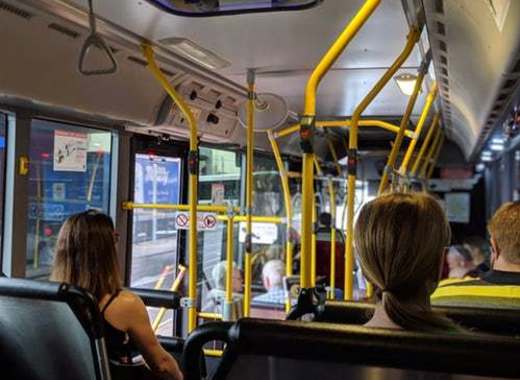 Source: Unsplash
Bucharest students will be able to use the overground public transport for free, according to a project approved by the Bucharest General Council (CGMB). This applies to students aged up to 18 who attend classes in the accredited and authorized pre-university system. CGMB also voted an amendment making public transport free for students in the 11th and 12th grades.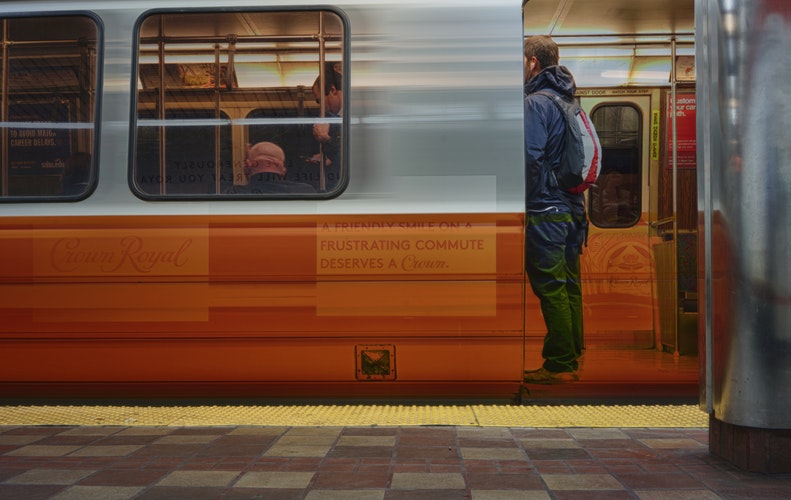 The CGMB decided also, one attendant for every pensioner residing in Bucharest to use the overground public transport for free. Attendants will benefit from free public transport if they accompany pensioners aged minimum 63 in the case of women and minimum 65 in the case of men, and if they hold a transport card for this purpose. According to data from the Romanian National Statistics Institute, there were 484,450 pensioners in Bucharest in 2017. Out of these, 58,802 had invalidity pensions and received transport facilities.
Bucharest mayor Gabriela Firea announced that she will present in 2019 a project making over ground public transport free for all Bucharest residents. This is meant to encourage the use of public transport over that of personal cars, and that the measure is dependent on having a "well-sized auto park." In 2016, soon after winning the local elections, mayor Firea announced a plan to introduce free public transport in the Romanian capital.
Source: Bucharest Municipality
TheMayor.EU stands against fake news and disinformation. If you encounter such texts and materials online, contact us at info@themayor.eu