Free telemedicine services in Romania during the Covid-19 pandemic
Numerous public hospitals and private healthcare operators have launched innovative medical platforms
April 19, 2020 15:00
Monika Dimitrova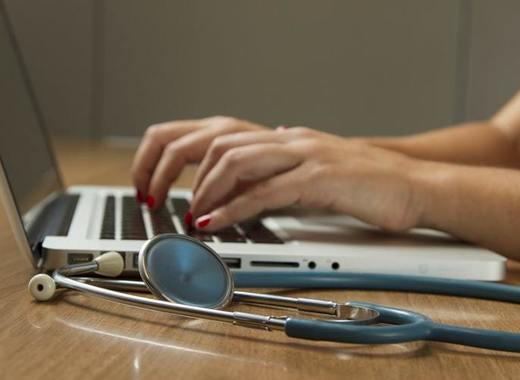 The restrictions imposed by the Romanian authorities during the coronavirus pandemic have kept many people at home. In this context, many public hospitals and private healthcare operators have launched telemedicine services. This innovative tool allows patients to see doctors remotely while following the recommendations for social distancing.
Variety of platforms for the benefit of all Romanians
The healthcare provider Sanador, for example, has launched online medical consultations. It allows patients to have a live virtual interaction with more than 150 doctors.
The private healthcare operators, Regina Maria in a partnership with Microsoft Romania, have launched, the platform Virtual Clinic. It allows its subscribers to receive medical consultations at no cost. Depending on the case, a full medical report follows the consultation and treatment options that can be obtained in pharmacies.
MedLife has launched a videoconferencing service, which offers online assistance for special cases such as general and internal medicine, cardiology, pulmonology, gastroenterology, dermatology, endocrinology, neurology, paediatrics etc. For now, over 80 doctors are available totally for free.
The private healthcare operator active in the region of Moldova – Arcadia has launched also its telemedicine service. The patients can contact their doctor working through a video or a voice call. After that, patients receive a medical report and recommendations by e-mail post.
Medicover launched an online medical service, allowing patients to receive an opinion of a doctor. The patients can contact 12 specialized doctors in real-time.
The telemedicine platform Doclandia offers its services, again free of charge, to the Romanian health ministry, throughout the duration of the state of emergency. It allows all doctors in Romania to use it. The platform gives access to the medical information provided by doctors through messaging with a family doctor, real-time video consultations or to schedule house calls.
Source: Romania-insider
Like the article? Subscribe to our newsletter to receive the latest from the EU cities right into your inbox.