Available in:
Share article
Germany opens its last coal-fired power plant
Some 10 years behind schedule, the facility was inaugurated just a few months after the country announced plans to completely phase out coal by 2038
June 01, 2020 19:30
Anton Stoyanov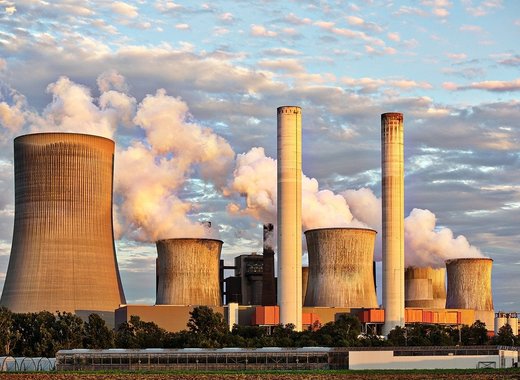 On Saturday 30 May 2020, what might very well be Germany's last coal-fired power plant was finally opened, after nearly 10 years of delays. The Datteln-4 facility located in the region of North-Rhine Westphalia and owned by the Dusseldorf-based energy company Uniper began its operations in tumultuous times when coal is seen not as a means for progress but as the enemy of environmental ambitions.
Ire from activists and politicians
Development of the new coal-powered power plant was supposed to be complete some 10 years ago when the political environment was far less hostile to such endeavours and when coal was not seen as enemy number one to environmental transition.
The unfortunate timing of the facility's opening also follows the German government's ambition to completely phase out coal-based power by 2038, pledging to shut down all coal-fired power plants and comes amidst the height of a wave of support for environmentally friendly agendas on all sides of the political spectrum.
Green curve
Political parties across Germany quickly came to realize the importance of the environment as an item on any political agenda following the 2019 European Elections, when the Greens garnered a significant chunk of support. In the months that followed and right up until the coronavirus pandemic, it was the Greens who were polling neck-and-neck with Angela Merkel's own Christian Democrats.
Such a drastic shift in voter priorities prompted all parties in the country to adopt more environmentally friendly stances, effectively leading to the pledge that Germany will phase out coal entirely in the years to come and that 8 of its last coal-fired power plants will be shut down over the course of 2020. And while the opening of new plants might appear at odds with these goals, authorities of North-Rhine Westphalia are of the belief that the inauguration of Dattlen-4 will be compensated in terms of environmental impact by the closure of 4 other such plants in the region.
TheMayor.EU stands against fake news and disinformation. If you encounter such texts and materials online, contact us at info@themayor.eu