The Day of German Unity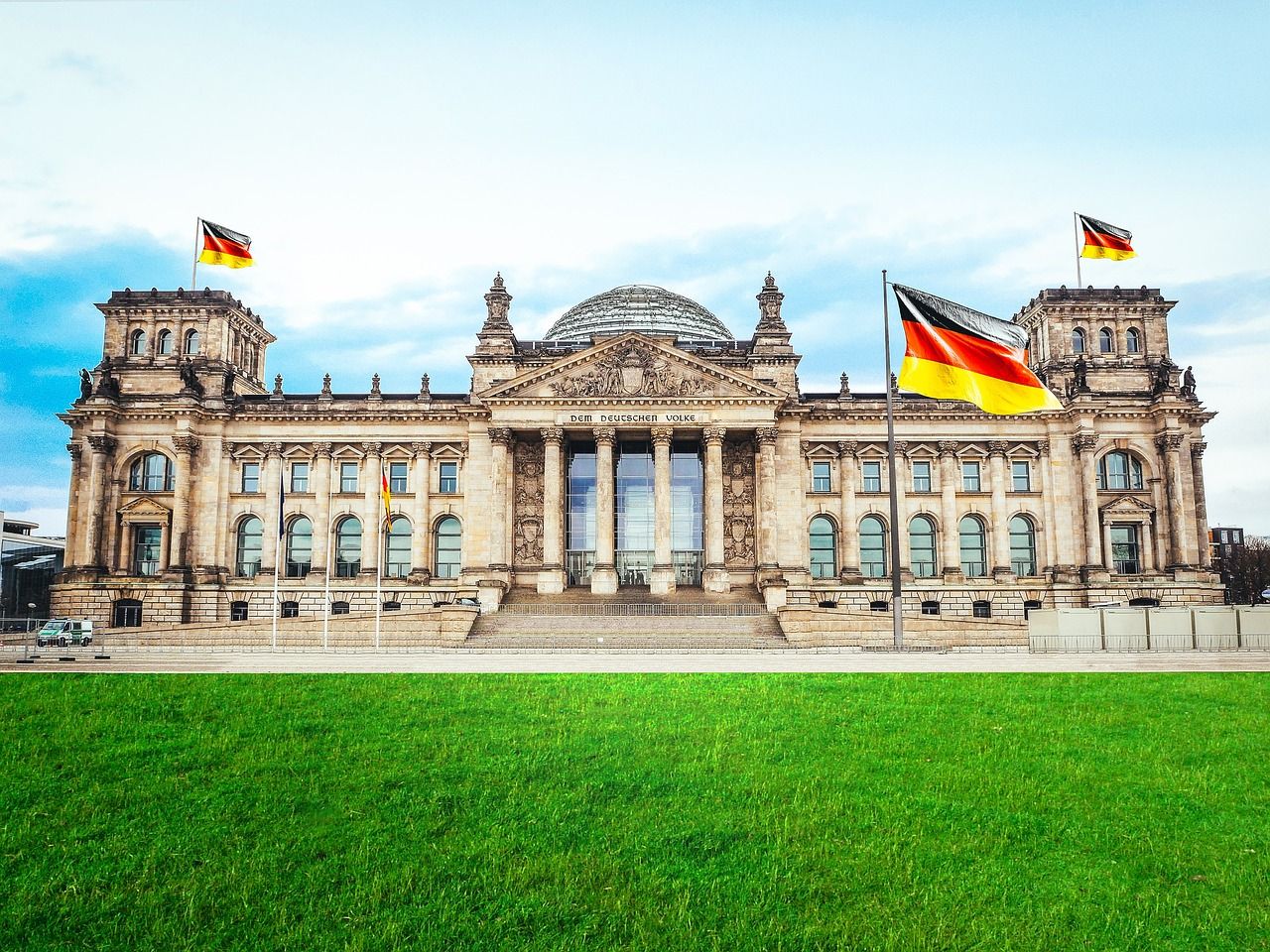 Despite the holiday being celebrated on the anniversary of the unification of the Federal Republic of Germany and the German Democratic Republic, it does not revolve around this singular event – thus it's not called a reunification of unification day. Rather, The Day of German Unity celebrates the unitedness of the German people.
An earlier idea for a date of celebrations was 9 November – the day the Berlin Wall fell in 1989. This date, however, is also the anniversary of the proclamation of the German Republic in 1918, the defeat of Adolf Hitler's first coup in 1923 and the pogroms against the Jews on Kristallnacht in 1938. The idea was quickly dismissed due to the many overlapping and conflicting events that have transpired over the years. Thus, the day of the completion of the unification process of Eastern and Western Germany was deemed a better fit – 3 October 1990.
Celebrations are held each year – consisting of a ceremonial part and a citizens' festival (Bürgerfest). Usually, the host city is one of the state capitals of Germany, with Bonn being the exception in 2011 and Frankfurt in 2015. This year, the host is Potsdam, the capital of Brandenburg. Festivities are of course held in other cities as well, most notably in Berlin, around the Brandenburg Gate.