Available in:
Share article
Glasgow moves toward zero-emission city transport fleet
The city council aims for all 2000 of its vehicles to be emission-free by 2029
September 22, 2019 13:00
Anton Stoyanov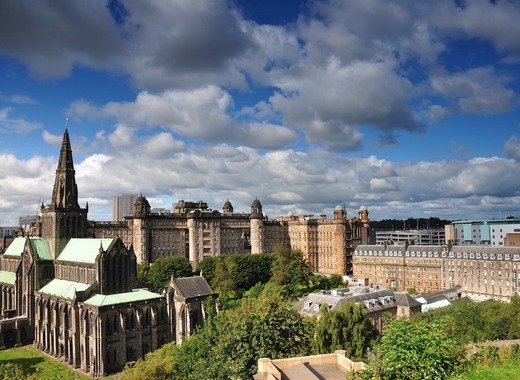 After adopting a plan to make all of the city council's vehicles emission-free by 2029 earlier this year, Glasgow is aiming to become the centerpiece for Scotland's hydrogen transition. The latest step in these ambitions is the allocation of £805,000 by Transport of Scotland for the conversion of 23 of Glasgow's winter gritters. The local government hopes that such a bold leap will result in cities across Scotland adapting a more eco-friendly approach, thus eventually driving down prices for consumers, alongside the expected environmental benefits.
Glasgow's city fleet consists of over 2000 vehicles – street sweepers, refuse vehicles, buses and mini-buses, gritters, etc and all of them are in dire need of an upgrade and even conversion. The local administration believes that diesel-powered vehicles have no place in the smart and future-oriented Scottish city – not only because of their environmental impact but also due to more mundane reasons – like the city council's £5 million annual fuel bill.
2020 promises to be exciting for urban mobility in Glasgow. The plans of the local authorities for next year feature the deployment of brand new, state-of-the-art electric cars, street sweepers and buses in the next few months.
Like the article? Subscribe to our newsletter to receive the latest from the EU cities right into your inbox.