Municipal and European elections in Greece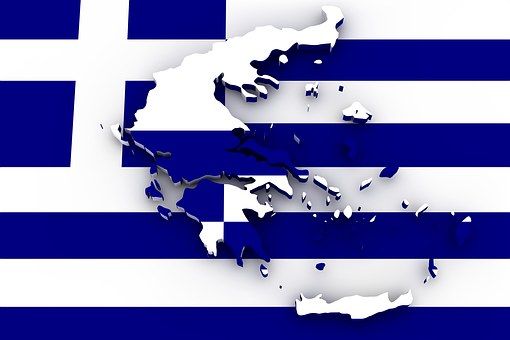 On today's crucial date - 26 May, elections for the European Parliament, local (municipal) and regional government will take place in Greece.
The country is divided into 325 municipalities, grouped into the 13 regions. Communities are governed by a community council made up of 7 to 11 members and led by a community president. A municipal council and town hall committee are led by a mayor (dimarchos). Depending on the size of the municipality, municipal councils are made up of between 11 and 41 council members representing "municipal departments". In addition, the council elects 2 to 6 town hall committee members.
Council members are elected via public election every four years on the basis of a party system. Three-fifths of all seats go to the party winning a plurality of the vote and the remaining two-fifths of the seats go to other parties based on their share of the vote on a proportional basis. The municipal council elects the town hall committee for a term of two years.
Source: mfa.gr