Green Care Farms combat loneliness among the elderly in Poland
14 farms have been established with EU funding under the project
April 21, 2020 14:30
Aseniya Dimitrova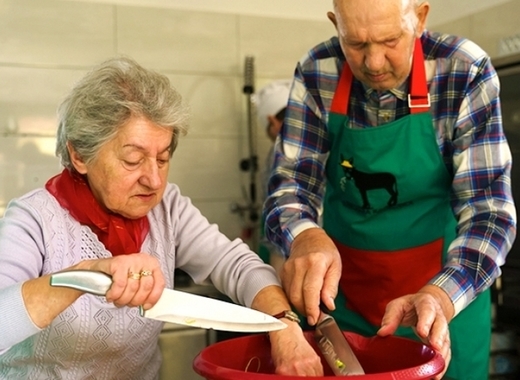 Source: https://europa.eu/
An innovative approach to social care in rural areas is being implemented in Kujawsko-Pomorskie region of Poland. A total of 14 Green Care Farms were established with the objective to encourage the elderly to stay active and engaged and help them out with loneliness and the related health problems.
The project, co-funded by the European Union, is implemented by the Kujawsko-Pomorskie Agricultural Advisory Centre (KPODR). It previews the engagement of a total of 225 local seniors and ensures local jobs and revenue.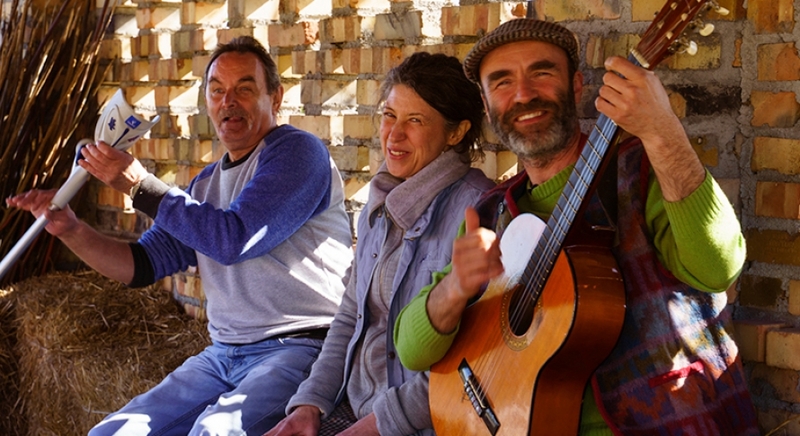 Some of the green care farm guests participating in the initiative. Photo: InvestEU
Why a new approach to social care?
For the 2 million elderly who live in the rural areas of Poland, isolation, social exclusion and declining health usually go hand in hand. Fighting this situation is what the 14 farms spread across the Kujawsko-Pomorskie region have set themselves as a goal.
For this purpose, a number of seniors suffering from mental or physical illness and disabilities have been invited to spend some quality time in nature. Each of them is allowed to spend up to six months at a farm, accompanied by farmers, carers and family.
For half a year they undergo a programme of rehabilitation, aiming to keep them in good physical and mental shape and maintain their sense of social bond. What is more, the green care farms are an invaluable opportunity for the seniors to make new friends and foster the feeling of belonging to something big.
All farms participating in the project offer a different range of activities and depending on the interests and the predispositions of their guests and are customized by the caring personnel and a psychologist. This goes from purely farming activities like taking care of animals or gardening to gymnastics.
The economic upshot for remote areas
Finally, apart from the social function, the farms have important economic benefits. They create jobs in remote areas and provide qualifications for the farmers, their family members and staff. The qualification is given after up to 100 hours of intensive theoretical and practical training.
So far, this has resulted in 14 family members of farmers and 12 local community members getting a regular employment contract, after completing the course. Last but not least, the farm owner receives rent revenue for the project duration.
The project's activities are conducted between 2017 and 2020 (excluding the period of coronavirus lockdown, when the farms were temporarily closed). They have created a number of lasting memories for the participating seniors and hopefully – many more are yet to come.
TheMayor.EU stands against fake news and disinformation. If you encounter such texts and materials online, contact us at info@themayor.eu