Haskovo Municipality will finance youth projects
The application deadline is 30 September 2020
July 23, 2020 21:30
Monika Dimitrova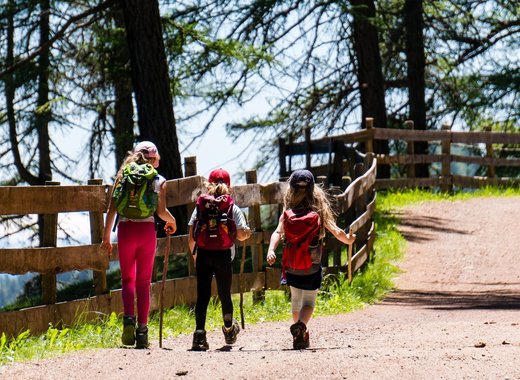 The Bulgarian Municipality of Haskovo informs that for the third consecutive year it has started to accept project proposals for the granting of financial aid for the support of youth activities. Until 30 September 2020, applications for funding are accepted in the "Youth Center" of Haskovo, room № 206.
Rules for the order and the manner of allocating financial resources
Persons, groups of persons and organizations can apply for the implementation of activities aimed at young people from the municipality of Haskovo, for the implementation of which, during the year of application, they can not receive support from other sources. More information about the rules and procedures for allocating funds to support youth activities, as well as a sample request for funding can be found on the website of the Municipality of Haskovo.
The financing of youth initiatives in Haskovo is regulated by a decision of the Municipal Council of Haskovo in 2018. For contacts and questions to the Municipality of Haskovo regarding the open procedure you can call: 038/622686; 888127475; 038/603459.
The municipality reminds that the amount of BGN 25,000 (12,500 euros) was set aside especially for youth activities in the Budget of Haskovo for 2018 . In 2019, the budget funds for youth initiatives were doubled - BGN 50,000 (25,000 euros).
In the first year since the start of the program, 8 projects worth a total of BGN 20,591 have been approved and implemented. In 2019, 13 projects worth BGN 50,000 were approved.
In total, during the two years, thanks to this program, a number of projects have been implemented, including ones for the creation and publishing of songs and videos to accompany them, as well as the publishing of an author's collection of poems. Training seminars in the field of folklore, Summer Youth Music Academy and youth rock competition, painting festival, youth cultural exchange, a Club for volunteer initiatives and many others are also the results of the municipality's generous youth budget.
TheMayor.EU stands against fake news and disinformation. If you encounter such texts and materials online, contact us at info@themayor.eu