Helsinki imposes lower speed limits
The aim is to cut the risk of fatality in half
May 20, 2019 21:30
Monika Dimitrova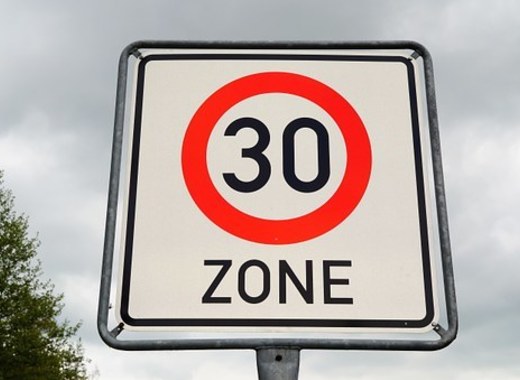 Speed limits on most streets in residential areas in Helsinki have been lowered to 30km/h, announced the Municipality. The new limits came into force at the start of May, with the full roll-out expected to be completed by autumn. Lowering the speed limits is expected to result in fewer traffic-related injuries in the city. When the speed of impact with a pedestrian is lowered from 40km/h to 30km/h, the risk of fatality is cut in half.
The biggest change is a reduction of the speed limit in nearly all residential areas of the Finnish capital. Up until now, around 50% of the streets of Helsinki in residential areas are posted at 40km/h. Speed limits in the city centre will also come down to 30km/h, except on main thoroughfares and on routes to and from the city's harbours. Those will be posted at 40km/h. The current speed limist of 50km/h on Mannerheimintie will be reduced to 40km/h on the section between Finlandia Hall and Kuusitie.
Like the article? Subscribe to our newsletter to receive the latest from the EU cities right into your inbox.