Historical castle to undergo historical reconstruction in Slovakia
Krásna Hôrka Castle, which was damaged 7 years ago by a fire, will be renovated using traditional and historic methods
July 18, 2019 17:30
Anton Stoyanov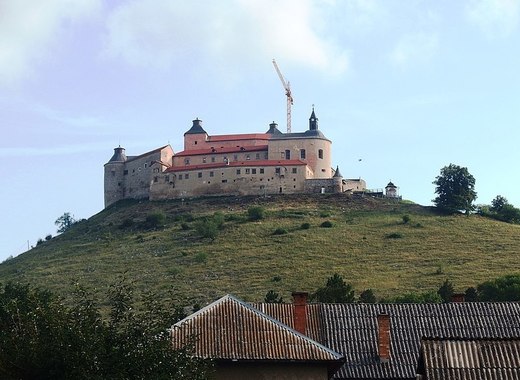 Source: palickap
In 2012, one of the most important and visited landmarks in Slovakia was damaged by a fire. Krásna Hôrka Castle was meant to be repaired with a budget of 8 million euros. But last week, the Slovak government deemed that price ludicrously low. So, it revised its budgetary estimates and put the total price for the renovation and reconstruction efforts at 35 million euros – a sevenfold increase. The final completion date is currently aimed at the year 2023.
The government has decided on an innovative and at the same time traditional and historic approach at fixing the location. That includes returning the castle to its former glory – prior to some "improvements" made in the 20th century. For the construction itself, traditional methods and traditional materials will be used so as to make the site as historically accurate as possible.
Due to the massive efforts required for the construction, the project will be divided into three phases. The first one involved only the setting up of equipment around the castle and the establishment of workers' quarters near the site. The second one will concern the so-called Lower Castle as well as its two courtyards and the Middle Castle and its two adjacent courtyards. The final phase will involve the renovation of the Upper Castle and the final fortifications at the top of the site.
Government experts believe that the castle will become a major tourist spot yet again once it reopens its doors in 2023.
Source: https://spectator.sme.sk
Like the article? Subscribe to our newsletter to receive the latest from the EU cities right into your inbox.