History of Christmas Trees in Europe
The evergreen fir tree has traditionally been used to celebrate winter festivals for thousands of years
December 25, 2018 13:00
Monika Dimitrova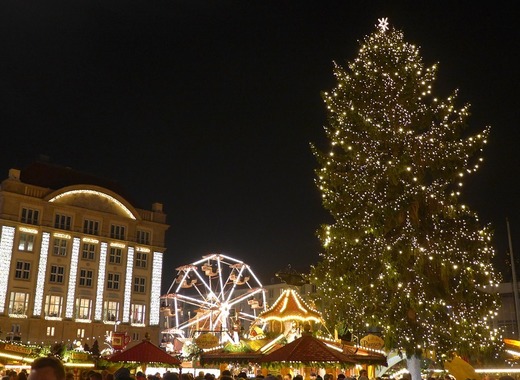 Source: Pixabay
The evergreen fir tree has traditionally been used to celebrate winter festivals for thousands of years. Pagans used branches do decorate their homes during the winter. The Romans used fir trees to decorate their temples at the festival of Saturnalia. Christians use it as a sign of everlasting life with God.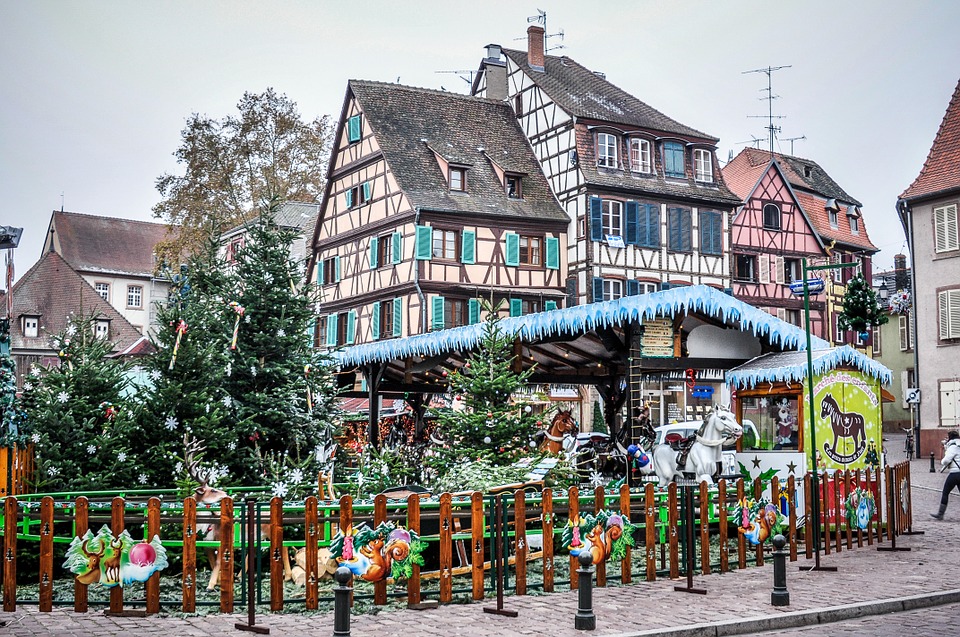 Nobody is really sure when fir trees were first used as Christmas trees. It probably began about 1000 years ago in Northern Europe. Christmas trees, across many parts of northern Europe, were cherry or hawthorn plants that were put into pots and brought inside so they would hopefully flower at Christmas time. Families who couldn't afford a real plant made pyramids of woods and they were decorated to look like a tree with paper, apples and candles. Sometimes they were carried around from house to house, rather than being displayed in a home.
The first documented use of a tree at Christmas and New Year celebrations is argued between the cities of Tallinn in Estonia and Riga in Latvia. Both claim that they had the first trees – Tallinn in 1441 and Riga in 1510. Both trees were put up by the "Brotherhood of Blackheads" which was an association of local unmarried merchants, shop owners, and foreigners in Livonia (now Estonia and Latvia).
Source: whychristmas.com
TheMayor.EU stands against fake news and disinformation. If you encounter such texts and materials online, contact us at info@themayor.eu