Basilicata regional election (Italy)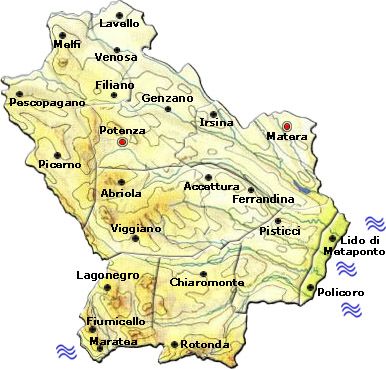 Source: Basilicata Region
The 2019 Basilicata regional election will take place today, 24 March 2019. The election is for all 20 members of the Regional Council of Basilicata, as well as for the President of the Region.
The initial election date was 26, but a snap election was called upon the resignation of the incumbent President Marcello Pittella, a member of the Democratic Party, on 24 January 2019. After the subsequent dissolution of the Regional Council, Vice President Flavia Franconi become acting President. In February, Pittella renounced to run for a second term and decided to support Carlo Trerotola, the new centre-left candidate. The majority of Free and Equal returned in the centre-left coalition with the list Progressives for Basilicata. Another leftist party, Possible runs alone with Valerio Tramutoli as presidential candidate. The candidate for the centre-right coalition is Vito Bardi. The presidential candidate for the Five Star Movement is Antonio Mattia.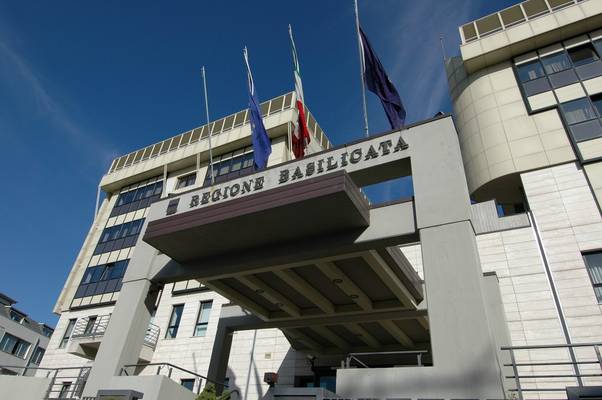 In addition to the newly elected president, the candidate for president of the coalition who ranks second will join the regional council. The other 19 seats will be assigned proportionally to the lists of the two provinces of Potenza and Matera.
Source: Basilicata Region