The World celebrates Mardi Gras (Fat Tuesday)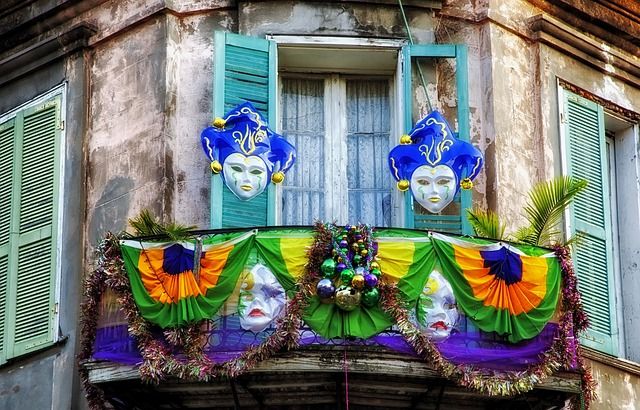 Fat Tuesday, also known as Mardi Gras is celebrated by Christians in Europe and Latin America and marks the last day of the Carnival season. Although different explanations of its origin exist, it is always met with great festivities, as a turning point between two radically different periods in the holiday calendar of these countries. It is generally accepted that Fat Tuesday ends the festive season which starts with Epiphany (or Three Kings Day) and is followed immediately after by the start of a forty-days long fasting, on the occasion of Easter. Accordingly, the date changes every year and in 2019 Fat Thursday is marked on the 5th of March.
What is specific about this day is not only its festival nature, but the excessive consumption of rich and fatty foods (hence the name), which are forbidden during the forthcoming Lenten season: so pancakes, donuts, sweets are devoured without guilt on this day. As for the official celebrations, they are as splendid as one might expect.