Municipal elections in Sicily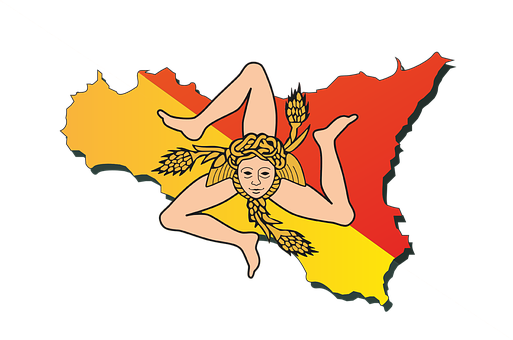 On Sunday, 28th of April, 2019 in 34 Municipalities of the Sicily region there will be administrative elections - in 7 municipalities with proportional system and in 27 with majority system. 496,350 citizens have the right to vote. They will be invited to the election polls to choose new mayors and councilors. The run-off round is scheduled for 12 May.
In Agrigentino, four municipalities will vote: Alessandria della Rocca, Caltabellotta, Naro, Santa Elisabetta.
In Nisseno citizens will go to the polls in four Municipalities: Caltanissetta, Gela, Mazzarino, San Cataldo.
In Catania, four municipalities will vote: Aci Castello, Motta Sant'Anastasia, Ragalna, Zafferana.
Province of Enna will vote in Aidone.
Ten Municipalities in the Messina area: Brolo, Condrò, Leni, Mandanici, Mistretta, Rometta, Spadafora, Tortorici.
In Palermo, five administrations will be renewed: Bagheria, Bompietro, Cinisi, Monreale, Roccamena.
In Syracusan area - in Pachino.
In Trapani, citizens will vote in Calatafimi-Segesta, Mazara del Vallo, Salaparuta and Salemi.
Source: elezioni.regione.sicilia.it