Orthodox Easter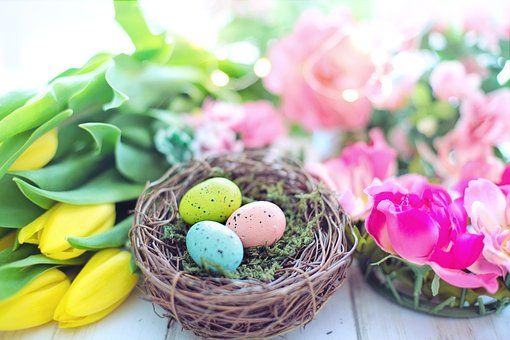 Easter is the celebration of Christ's resurrection from the dead. It is celebrated on Sunday, and marks the end of the Holy Week, the end of Lent, the last day of the Easter Triduum (Holy Thursday, Good Friday and Easter Sunday), and is the beginning of the Easter season of the liturgical year.
Easter celebrations in Orthodox Christian communities usually include a spit-roast lamb lunch and a display of hard-boiled eggs, dyed red to symbolize the blood of Christ. It is customary among Orthodox Christians to greet one another during Easter season with the Paschal greeting.
The whole team of TheMayor.eu wishes you happy and blessed Easter! Let the joy and peace accompany you in your everyday lives!