Municipal elections in Sardinia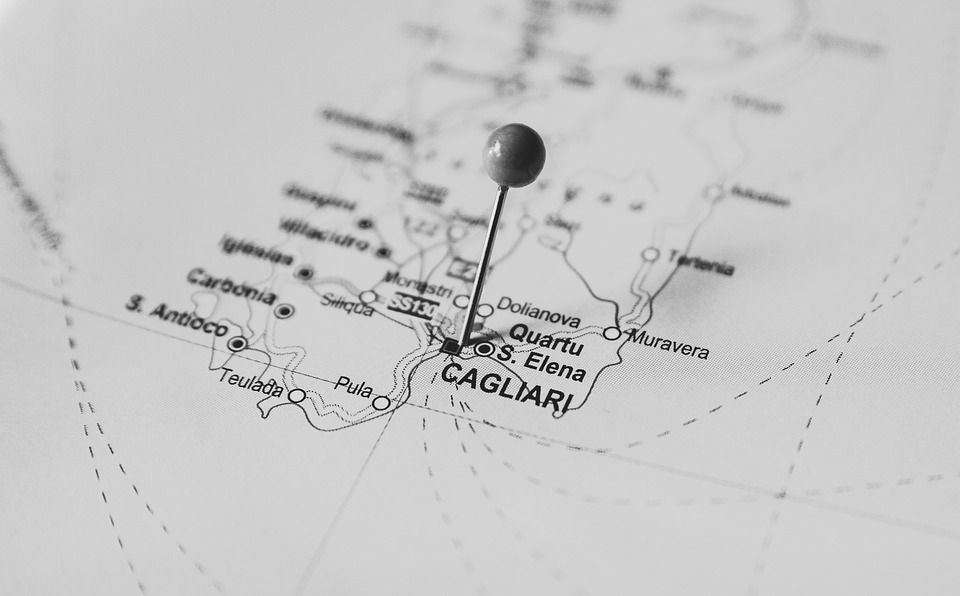 Today, Sunday 16 June 2019 is the date for the municipal elections in Sardinia, Italy. Sunday, June 30th, the eventual runoff round will be held. Voting takes place in Cagliari, Sassari, Alghero and other 26 Municipalities. The Regional Council has also decided to dissolve the Municipal Council of Cagliari (following the resignation of the mayor Massimo Zedda, who opted for the position of regional councilor) and decided the appointment of Bruno Carcangiu as extraordinary commissioner for the temporary government of the Municipality. The executive then decided to modify a previous resolution concerning the election of the presidents of the Provincial Councils, with the identification of a new date scheduled for 5th October, allowing the participation of the administrators of the Municipalities concerned as well from the next administrative.
In addition to Cagliari, Sassari and Alghero, the municipalities interested in voting are: Monserrato, Sinnai, Calasetta, Esterzili, Genoni, Guasila, Samatzai, San Gavino Monreale, Sant'Anna Arresi, Serrenti, Villasimius, Bosa, Magomadas, Sini, Sorradile, Austis, Onanì, Ortueri, Sarule, Tortolì, Villagrande Strisalis, Castelsardo, Golfo Aranci, Illorai, Putifigari and Sorso.
Source: sargegnaelezioni.it