Launching of the Digital Social Innovation Index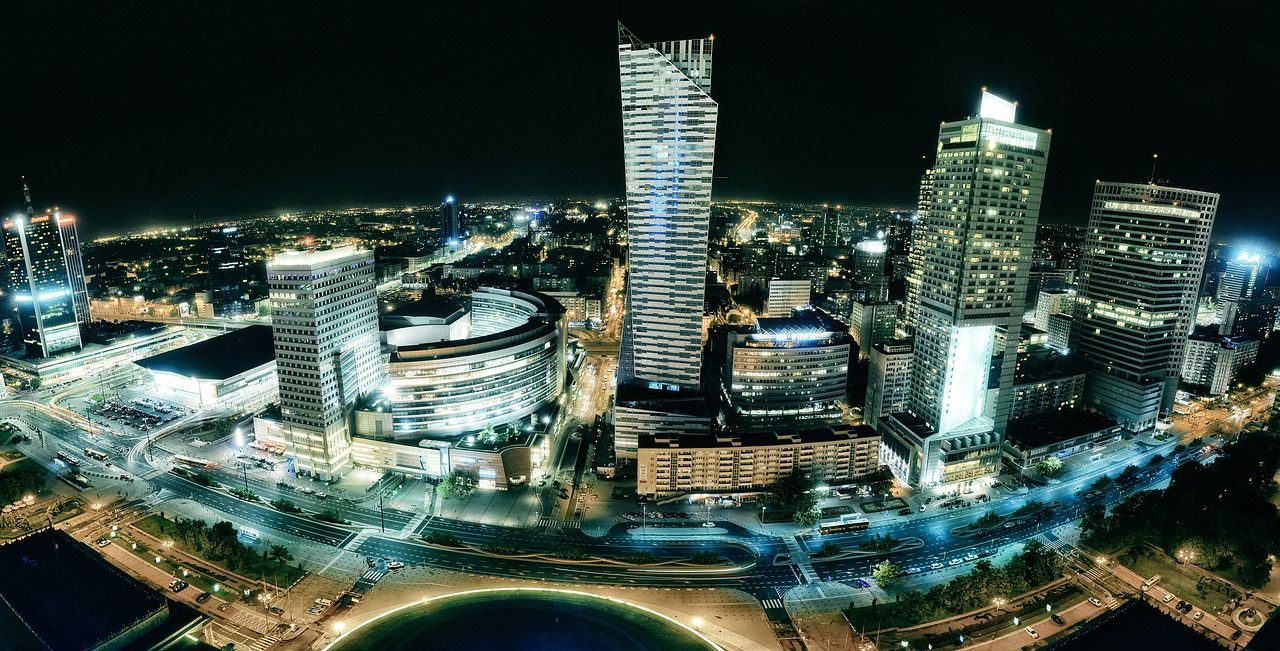 On 25th June, in Warsaw, the final event of DSI4EU will take place. The project aims to shape new urban visions and to consider how city governments and the digital social innovation community can join forces to improve our lives. Digital social innovation (DSI) claims to be a radical alternative, which is focused on an open and collaborative approach. It aims to put people at the centre of modern cities in the face of growing challenges which cities appear unable to resolve through means of technology alone.
Having started in August 2013, the project has published the "Growing a digital social innovation ecosystem for Europe" and "What next for digital social innovation" reports. Now, its final event, organised by Nesta and the ePaństwo Foundation, the New urban visions will present the conclusion of the work that's been done and launch an experimental tool – the Digital Social Innovation Index.
What is it about? In a broad and multi-faceted field, the relatively new idea of digital social innovation is gathering speed and attracts the attention of both researchers and policymakers. The Index will therefore be shaped significantly by data quality and availability and aims to help policymakers and other stakeholders understand how they can support DSI, tech for good and civic tech to grow and scale its impact.
During the event, apart from the launch of the DSI Index and visions for the future of DSI, participants will be able to hear speakers from across the continent during interactive workshops and discussions focused on topical research questions.
Where? Marzyciele i Rzemieślnicy, Bracka 25, Warsaw
More information from this link.
Want to learn more news about the European cities? Subscribe to our newsletter.