Mayoral election in Famagusta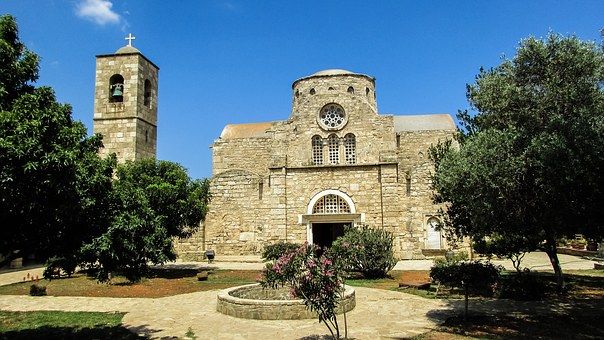 The Cypriot town of Famagusta is choosing a mayor following the sudden death of Alexis Galanos in July, announced the Municipality. Galanos, aged 78, was on holiday in Kos in Greece with his wife, he collapsed on the beach after a swim. Elections for a new mayor will be held on August 25.
Five are the candidates in the race for Famagusta mayor. Two of them are backed by the three main political parties in Cyprus. Ruling Disy has backed Nicos Karoullas, a member of the Famagusta municipality council after failing to agree on a joint candidate with Akel and Diko, which picked Simos Ioannou. Running as independents are Andreas Lordos, Giorgos Stavris and Linos Papayiannis.
Around 31,500 Famagusta residents have the right to vote across the island at 44 polling stations. Nicosia will have 7, Famagusta 4, Larnaca 13, Limassol 19 and Paphos 1.