Election for new Ayia Napa mayor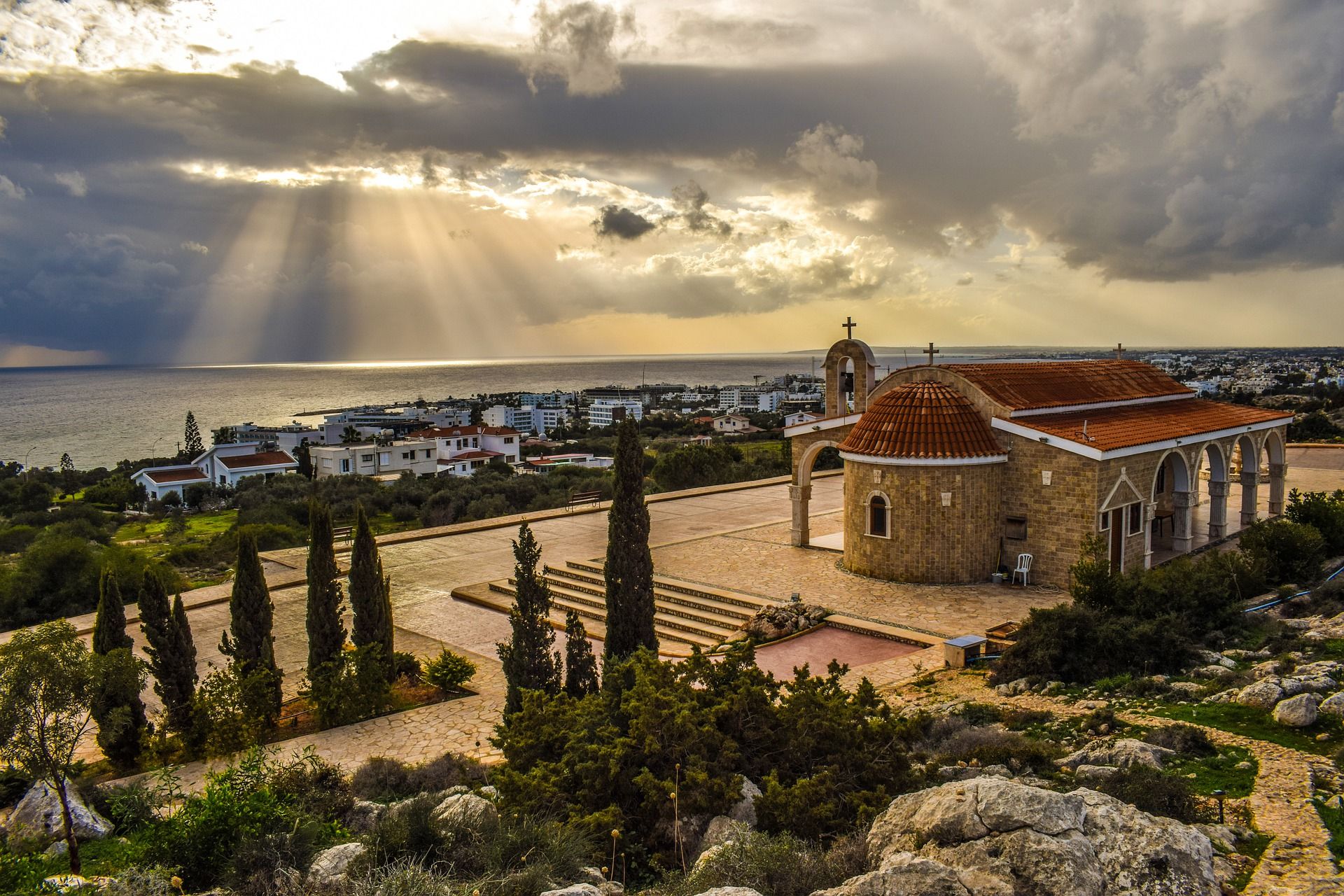 Today, the municipality of Ayia Napa will be voting for a new mayor, following the promotion of now-former mayor Yiannis Karousos to transport minister on 3rd December 2019.
3334 voters are eligible to vote, 2687 of them are Cypriots and 647 are other community residents. The voters will be divided into four polling stations, informed the municipality.
To vote, citizens have to present their electoral booklet, ID, or their registration document for the current election. EU citizens from other countries should present their Member of the European Union registration certificate (MEU1) or their Alien Registration Certificate (A.R.C).
There are two candidates standing for the mayoral post of Ayia Napa - Christos Zanettou and Emilia Evangelos Xydia.
Ayia Napa deputy mayor Christos Zannetos, with his 13 years of experience in working for the municipality, is running as an independent candidate in today's extraordinary local elections. Since December 2019, Zannetos has served as acting mayor of Ayia Napa.
The ballot boxes will be open from 7am until 6pm, with a one-hour break at noon.