National Day of Spain (Fiesta Nacional de España)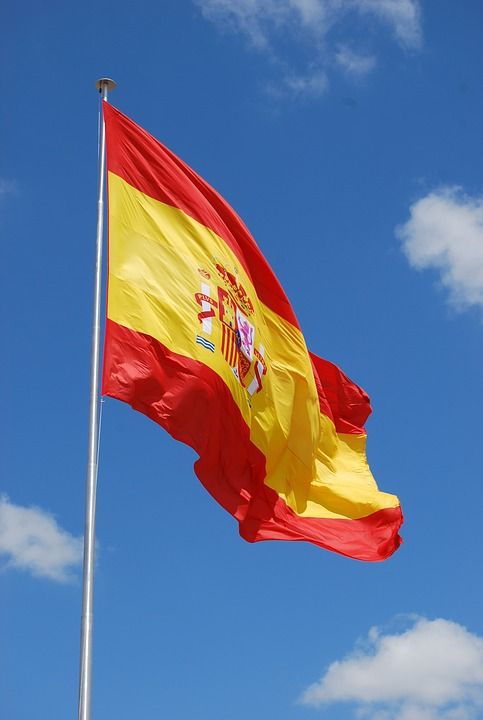 This holiday is celebrated every year on 12 October and it commemorates the day when Christopher Columbus made his first landing in the Americas. Although, or perhaps precisely because, it references an important historical event which ultimately altered the course of Spanish and global histories.
The holiday has had something of a controversial story of its own
It originated as El Dia de la Raza which was meant to allude to a larger concept of a Hispanic race extending from the Iberian Peninsula to Latin America. The term "race" was already problematic a hundred years ago, for that reason when 12 October was declared a national holiday by the Franco regime in 1958, the name was changed to El Dia de la Hispanidad (The Day of the Hispanic World).
Such a formulation despite the rhetoric of confraternity still alluded to the colonial past of Spain in a positive light. With democratic changes coming to Spain, there were voices that the national day should be changed. What happened in 1987, however, was that only the name was substituted for the more neutral-sounding Fiesta Nacional de España.
12 October is traditionally celebrated with a majestic military parade near Plaza de Colón where the Spanish monarch raises the flag and the event is televised.