Municipal elections in Sardinia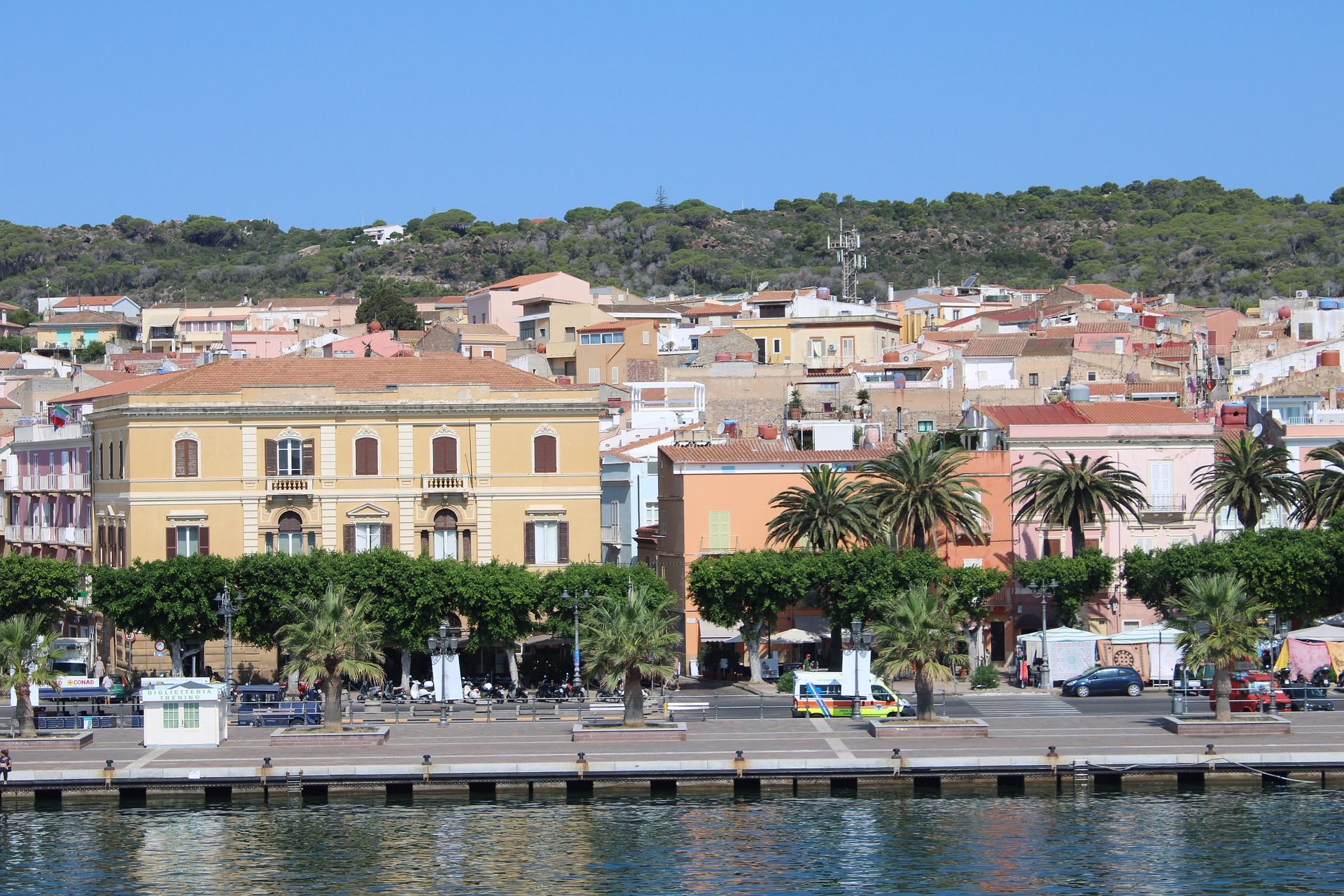 On Monday, 26 October 2020, local elections will be held in 160 municipalities on the Italian island of Sardinia. Elections were scheduled for September but were postponed to late October due to the COVID-19 pandemic.
The polling stations are now open to elect Mayors and municipal councils. The hypothetical 2nd round will be held 15 days later, Sunday 8 and Monday 9 November 2020.
Mayors and councils will be elected in 160 municipalities out of 377, just over 40%. Most of them are Municipalities under 15,000 inhabitants, where the electoral turnout will therefore be of fewer people. Instead, there are 4 municipalities with over 15,000 inhabitants where the 2nd round could be delayed until November: Nuoro, the only provincial capital, Quartu Sant'Elena, Sestu and Porto Torres.