Local elections in Sicily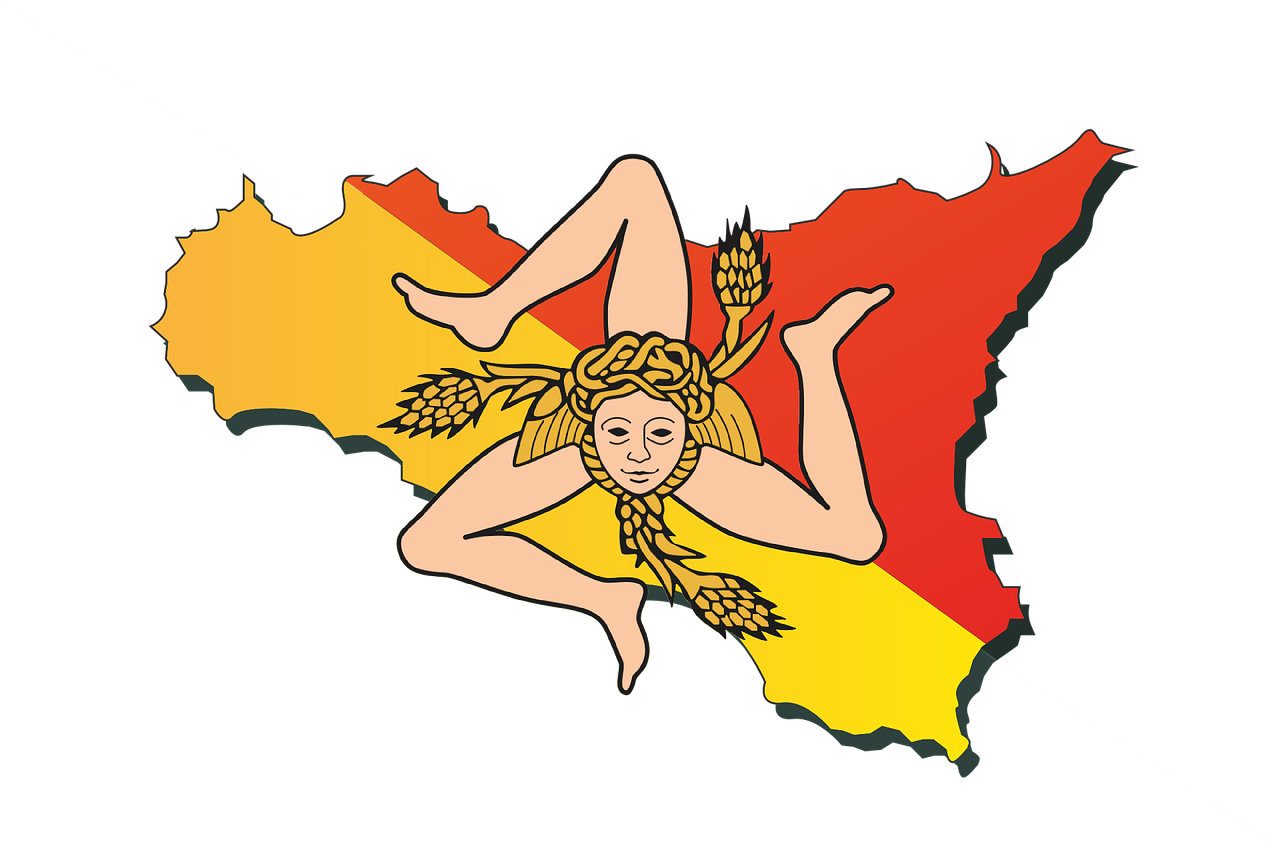 On 4 and 5 October 2020, local elections will take place in 61 municipalities of Sicily, with the possibility for a second round on 18-19 October 2020. The municipalities that will be taking part in these elections were supposed to have gone to the polls between 15 April and 30 June but due to the coronavirus pandemic, the votes were postponed.
The only provincial capitals that will go through elections are Agrigento and Enna. Among the largest municipalities involved are Marsala in the Trapani area, Barcellona and Milazzo in the province of Messina, Carini and Partinico in the Palermo area and Augusta in the province of Syracuse.
A total of 738,406 voters will be eligible to vote. The number of candidates for the office of Mayor are 485, 430 of which are men and 55 women, according to the Regional Department of Local Autonomies and Public Administration.
The vote will take place on Sunday 04 October from 07.00 to 22.00 and on Monday 05 October from 07.00 to 14.00.