Second round of the Italian partial local elections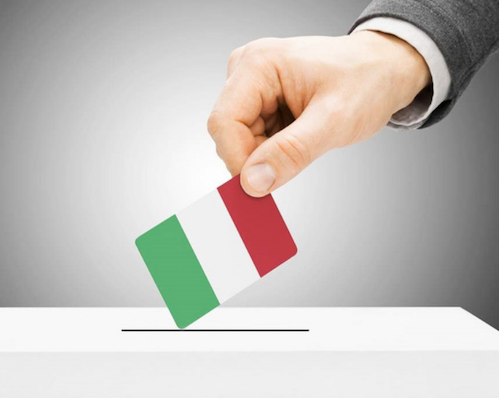 Source: Ministero dell'interno
The 2nd day of the 2nd round for partial mayoral elections in Italy takes place today, Monday, 5 October 2020. Today, voting booths will be open between 7 AM and 3 PM.
The second round of these elections takes place only in municipalities where a winner was not produced following the first round of voting - e.g. if none of the candidates managed to secure a majority of the votes. This second round is a clash between the two mayoral candidates who have obtained the most votes.
The candidate who obtains the majority of validly expressed votes wins the ballot, while in the event of a tie, the victory goes to the oldest candidate. It is important to note, however, that voting practices are not uniform throughout Italy but depend on the number of inhabitants of the respective municipality.
Elections are scheduled to take place in Bolzano, Arezzo, Reggio Calabria, Andria, Matera and Crotone.