Qrendi celebrates the establishment of a parish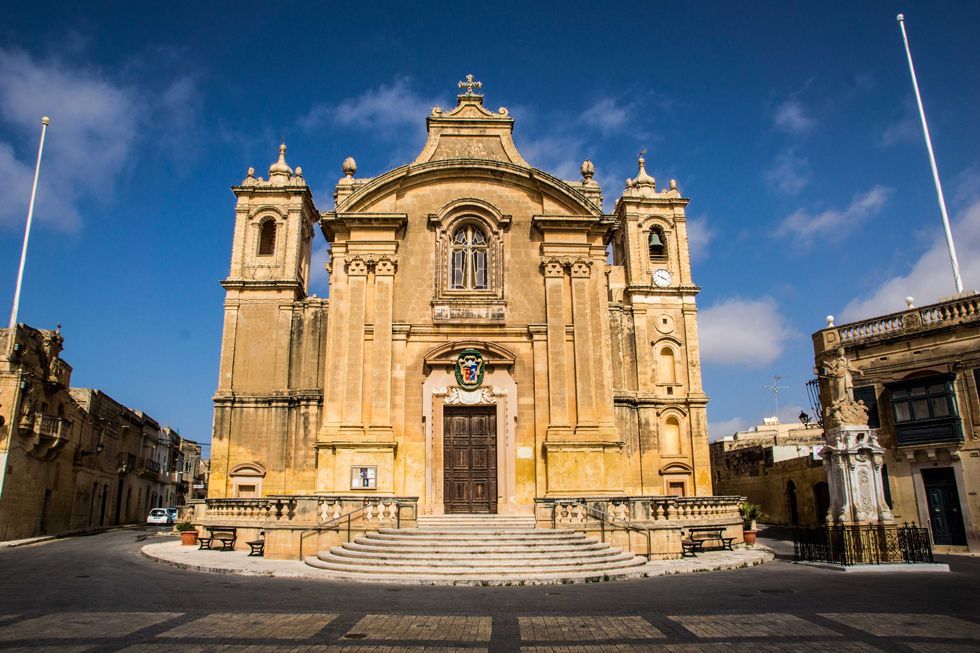 The Maltese Bishop Baldassare Cagliares proclaimed the Qrendi village a parish in 1618. Prior to this date, the Qrendi inhabitants together with those from the two other small hamlets, those of Hal Manin and Hal Lew, attended religious services in the near parish of Zurrieq. The holiday is usually celebrated with festivities on the first Sunday following the 19th of February.
The day of Qrendi
Later on, in 1620, Reverend John Mary Camilleri decided to build a parish church on the highest site in the village, at a place where two other small chapels had previously stood. The temple was completed in 1655, thirty-five years later.
Hardly had a few years elapsed from the church's completion when in 1677 when Fr. Domenic Formosa became parish priest and decided to pull down his recently constructed church to build a bigger and larger one. The work began in 1685 and was completed in 1712, twenty-seven years later.
Source: Qrendi Local Council