Urban Future Global Conference Day 2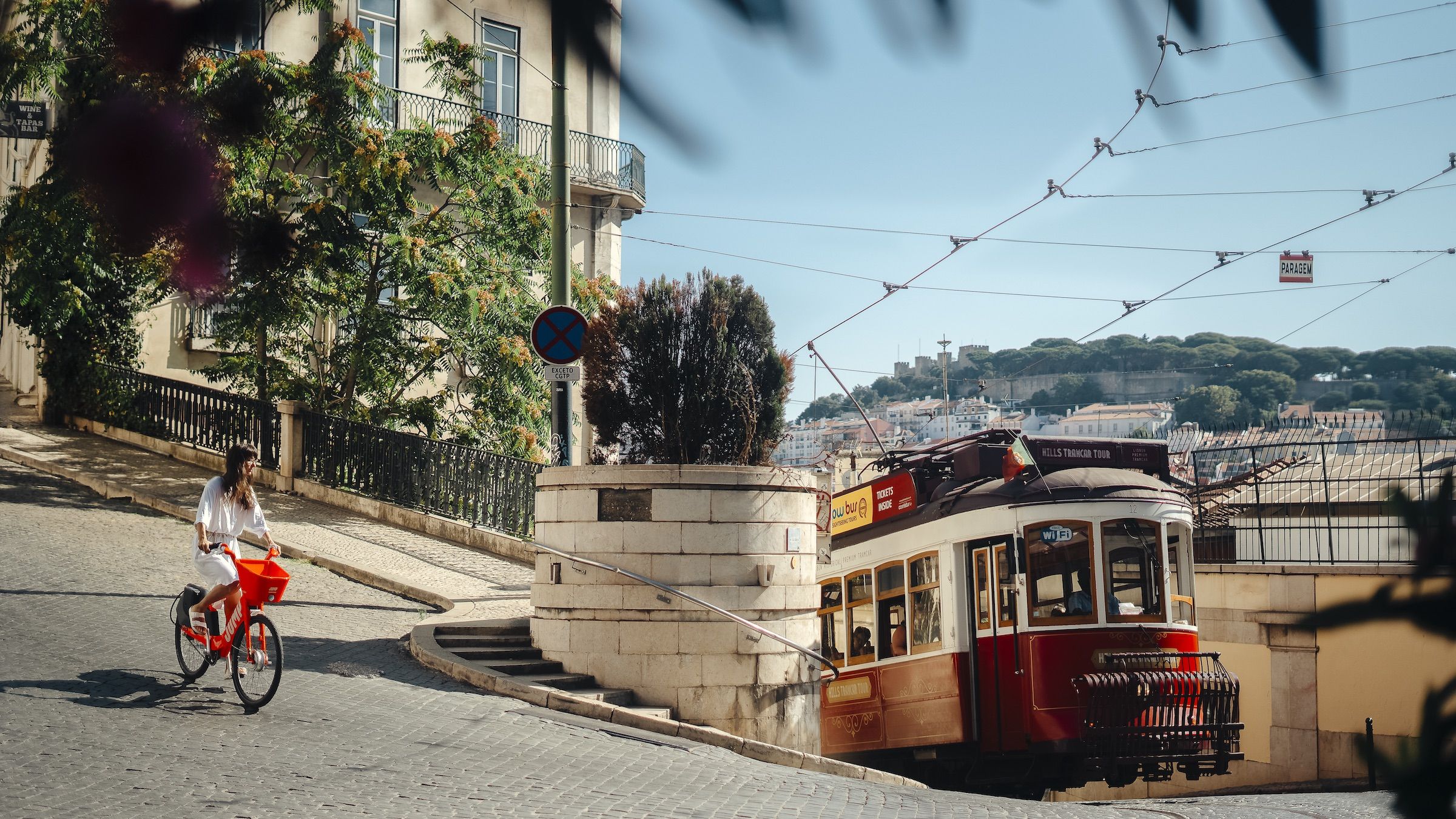 Source: Urban Future Global Conference
The Urban Future Global Conference 2020 has arrived in the Portuguese capital of Lisbon. It brings together representatives of many cities and municipalities, researchers, innovators and scientists, national and regional governments, NGOs, businesses, architects and urban planners and of course many start-ups.
Together they will be tinkering away, trying to present concrete measures and solutions to modern problems like climate change, rising inequalities and the role that cities and urban environments play in the development of a better, fairer and healthier world.
Across a total of 85 sessions hosting 300 speakers, the thousands of attendees and city representatives will delve deep into what is bound to be an extraordinary event which will bring forward concrete measures aimed at tackling the many everyday problems which plague any urban centre.
Keep track of the conversation by following the hashtag #UFGC20.
UPDATE 6.3.2020: Due to the global Coronavirus outbreak, the 2020 edition of the event has been cancelled.