Happy Birthday, Sofia!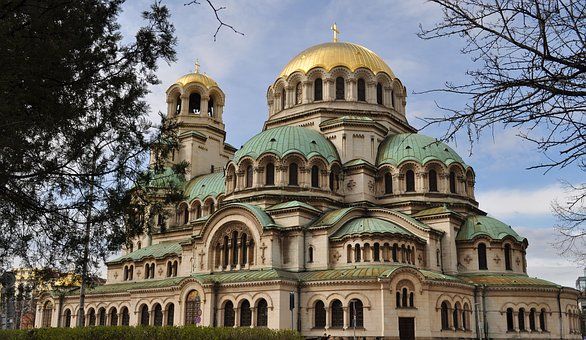 With a series of evets, the City of Sofia marks today 140 years since it was declared capital of Bulgaria.
On 3 April in 1879 the Constituent Assembly in Veliko Tarnovo elected the city of Sofia capital of the Principality of Bulgaria. In figures from 1878 the city had 11,694 residents, 2 schools, 7 churches, 10 inns, 3306 houses, and today it is the country's largest city and the 15th largest in the European Union.