The city of Pärnu turns 768 today!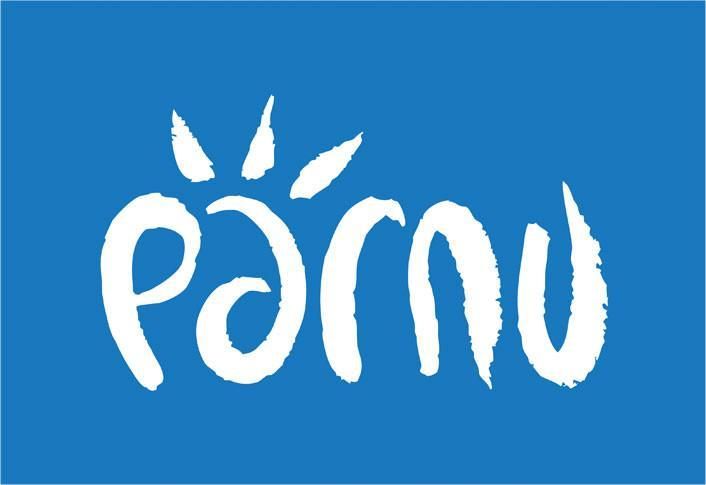 Source: Pärnu Municipality
The city of Pärnu celebrates its birthday today and the municipality has planned a day jam-packed and full of all sorts of activities. Although Pärnu has always celebrated its birthday, a tradition of full-blown celebrations began in 2011 when it turned 760.
The schedule starts with the 10 AM opening of an exhibition of the works of local entrepreneurs titled "Made in Pärnu". After that, at 11, two events are scheduled to start - the celebration of the first birthday of the city's bus station and "The Blue Flower Run", honouring men and women that stood up for national security. Starting at 1pm don't forget to visit Independence Square to listen to local musicians' performances. At 4:30pm there will be a cycling run across the city and finally at 5:30pm, the day's celebrations will be closed with a free concert in the Town Hall.
Throughout the day there will be constant tours of the city and its historical sites and monuments available in both Estonian and Russian. The municipality has also made available maps of the city to help you navigate to the best spots. One of the most festive parts of the celebration will be the award ceremony for outstanding students at the Pärnu Kuninga Street Basic School.
If you're interested in the event and want to find out more, click here.