Today the world celebrates Labour Day!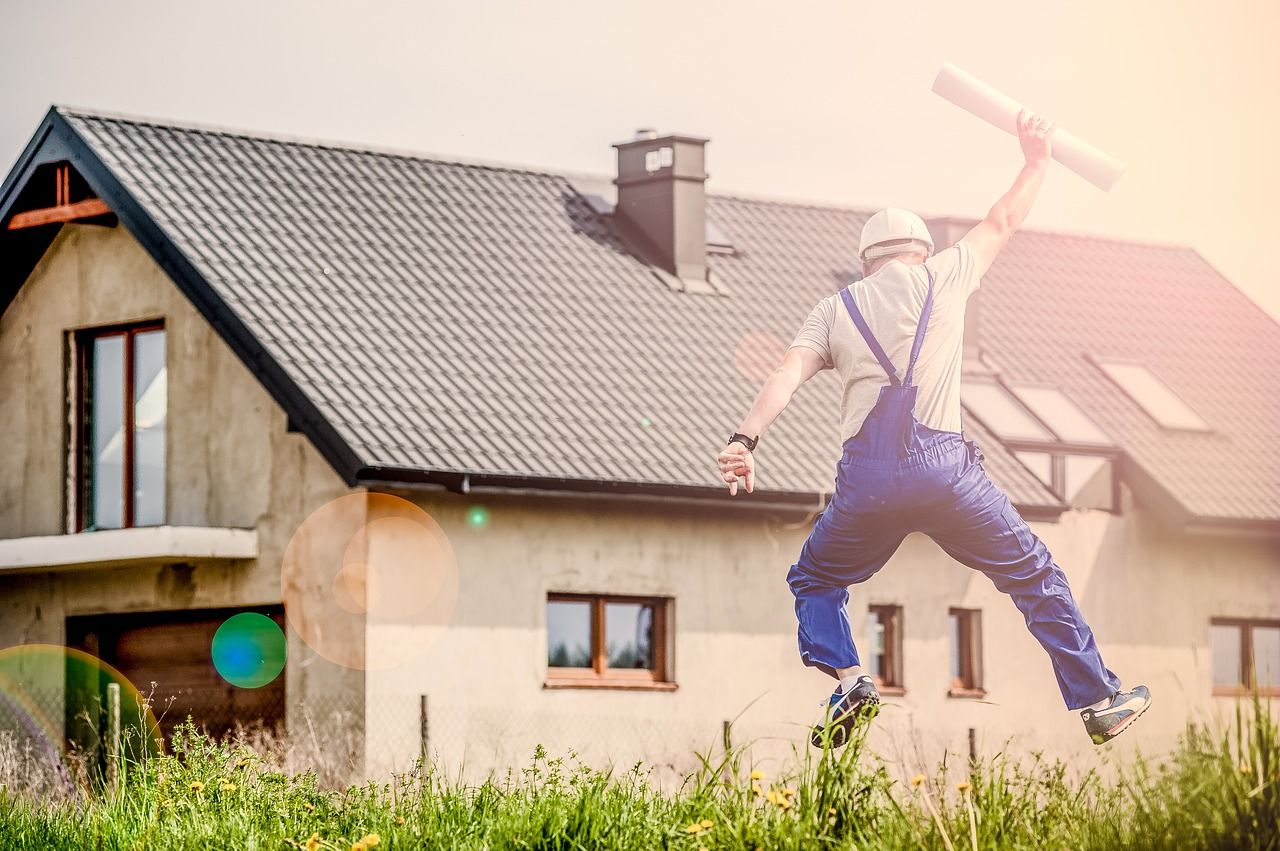 Labour Day, known in some parts of the world as Workers' Day or International Workers' Day, is celebrated all around the globe. The date – 1 May, was chosen in order to commemorate the workers' strike in Chicago in 1886, where workers were demanding the establishment of an 8-hour work day. 15 of the demonstrators were killed during the protests and 4 labour leaders were also executed in the next couple of days. In 1899, the Socialist International decreed that celebrations on 1 May will become an annual event. Labour syndicates and left-leaning parties and organisations from all around the globe take to the streets every year to commemorate the occasion. In 1955 the Catholic Church dedicated 1 May to Saint Joseph the Worker – the patron saint of workers and craftsmen. Today – more than a century after the tragic events took place, the world still celebrates workers' day – in honour of labourers and working classes everywhere.
Some countries in Europe also celebrate their accession to the EU on this day – like Malta and Slovakia.