Victory in Europe Day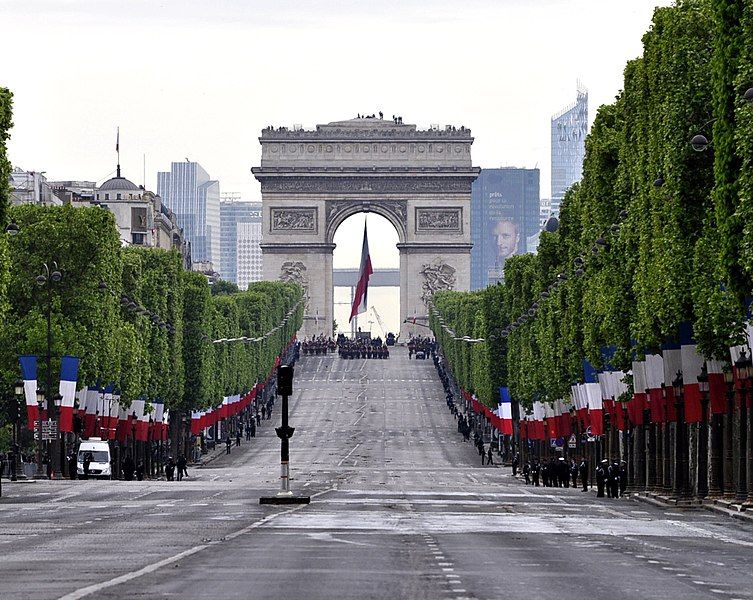 Source: Tiraden [CC BY-SA 4.0]
Today we celebrate Victory in Europe Day! It marks the anniversary of the acceptance of Nazi Germany's surrender by the Allies in World War II and has been celebrated yearly since 1945. After the death of Adolf Hitler, the unconditional capitulation of the German government was signed by his successor - Reichspräsident Karl Dönitz.
This marked the end of the war in Europe and celebrations erupted all over the continent – especially in the United Kingdom where millions of people poured onto the streets. Due to the time difference between Berlin and Moscow, the countries of the former USSR and members of the former Eastern Bloc have celebrated the occasion on 9 May.
Victory in Europe - an official national holiday in three countries
Victory in Europe Day is recognised as an official national holiday in 3 countries in the EU – Day of Victory or Day of Liberation in Czechia, Victory over Fascism Day in Slovakia and Victoire 1945 in France.